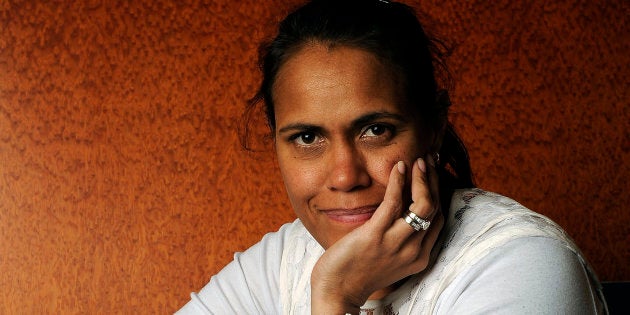 Cathy Freeman has welcomed the Australian track and field team to the Rio 2016 Olympic Games in a motivational letter urging them to be "free, strong, brave and bold" during their time in Brazil.
The 60 athletes who arrived in the Olympic village on Thursday -- 17 of whom are first-time Olympians -- form the next generation of Australian medal hopes and follow in the footsteps of Freeman and her famous 400 metre gold medal victory at Sydney 2000.
"You have achieved an incredible thing... You have the amazing honour in representing your country in the world's greatest sporting competition," Freeman wrote, according to Fox Sports.
"Competing at an Olympic Games is simply life changing and nothing else you experience in your life will have quite the same impact on you as an athlete or a person."
Freeman calls for the athletes to enter the games with a relaxed mindset to understand the goals ahead of them.
"Now is the time to get rid of all negativity, fear and hesitation. Now is the time to be clear about your Rio 2016 purpose and mission," Freeman wrote.
"Keep your emotions and thoughts steady and calm and stay in total control of your Rio Olympic performance!"
Freeman is in Rio along with the athletes as a mentor for some of the members of the track team ahead of the beginning of track and field events, which commence with qualifications for the Men's Discus Throw from 10:30PM AEST on Friday.