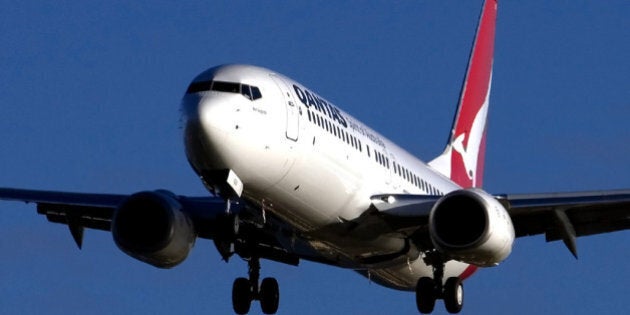 Owe a debt to Centrelink? The Department of Immigration and Border Protection will stop you at airports if you try to leave the country before paying it back, under new legislation introduced to parliament this week.
Changes to the repayment of welfare debts will see the government introduce an interest charge on debts and remove the statute of limitations time limits on debt recovery, but it will be the imposition of a Departure Prohibition Order (DPO) on a person owing a debt, meaning they would be denied access to aircraft or vessels leaving Australia.
DPOs can already be imposed on parents who owe child support payments, or those who owe tax payments.
The Huffington Post Australia understands that under the legislation a DPO can be applied to a person who has not entered into a "satisfactory" agreement to repay their welfare debts, and would apply to debtors regardless of the time they plan to spend overseas.
Minister for Social Services, Christian Porter, said in a statement that 270,000 people owe $870 million to the government in social security and family assistance payments, and are not making an effort to repay the debt. A Sydney Morning Herald report in 2015 claimed one in 10 welfare recipients had been overpaid by Centrelink, thereby incurring a debt to the agency.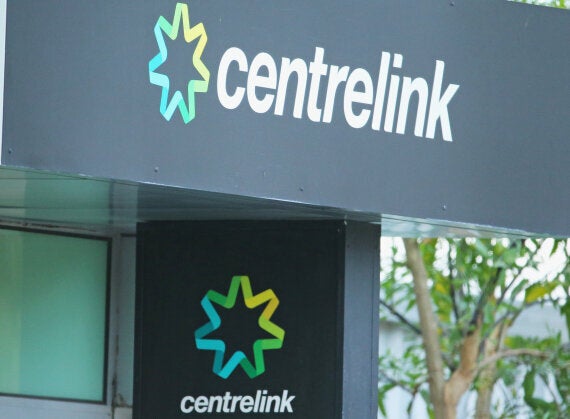 Changes are being made to how Centrelink debts are repaid
"The number of debts, the size of debts and the duration of outstanding debts is cause for serious concern," Porter said.
"If people have received social security, family assistance, paid parental leave or student payments that they are not entitled to, then their debts should be recovered wherever reasonable and possible."
Defending the application of DPOs on debtors on 2GB Radio on Wednesday, Porter said "If you have enough money to fly the family to Bali, you have enough money to repay your debt".
"Well, in some cases it is fraud, in other cases it is error, whether it is error through sloppiness or wilful blindness or just plain error, it's not always fraud," Porter told Alan Jones.
HuffPost Australia understands the DPO will be recorded on computer systems used by Border Protection staff, and that the DPO will be noted if a debtor attempts to leave the country. Border Protection officers will inform debtors at departure points that they have been denied permission to leave, and to contact Centrelink to arrange a repayment plan.
It is understood that a debtors with a DPO on their record may be able to leave the country under "humanitarian grounds" -- including cultural reasons or family emergencies such as a funeral -- by applying for a Departure Authorisation Certificate, or leaving a form of security such as a lump sum payment.
A DPO will be lifted once the debt is repaid, the debtor makes a lump sum payment to the government, or enters into a repayment plan with a regular direct debit from their bank account. Until a satisfactory repayment plan is entered into, an interest charge of nine percent per annum would be charged; the interest would stop being charged once a repayment plan is locked in.
Minister for Human Services, Alan Tudge, said the Department of Human Services would contact debtors and ask them to contact Centrelink to discuss their debts.
"The Bills being introduced today will target debtors who are no longer receiving welfare and therefore have the means to repay their debt, but refuse to enter into and honour an acceptable repayment arrangement," he said.
"In cases of severe financial hardship, a thorough review of a debtor's capacity to repay will be undertaken, and they will be given a reasonable amount of time to repay their debt."