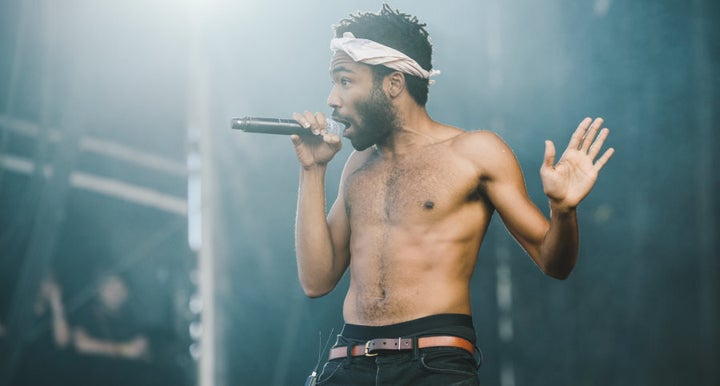 Although the full line-up won't be revealed until the 23rd of August, this news is enough to get excited. Childish Gambino has been announced as the first headliner for the Falls Music and Arts Festival.
The Californian rapper (and actor, comedian and producer) was last in Australia when in 2015 when he was booed off stage at a Newcastle pub. Let's hope this trip is more positive.
Either way, the internet is pretty psyched.
Falls Fest dates:
Lorne VIC: Dec 28, Dec 29, Dec 30, Dec 31
Marion Bay TAS: Dec 29, Dec 30, Dec 31
Byron Bay NSW: Dec 31, Jan 01, Jan 02
Fremantle WA: Jan 07, Jan 08