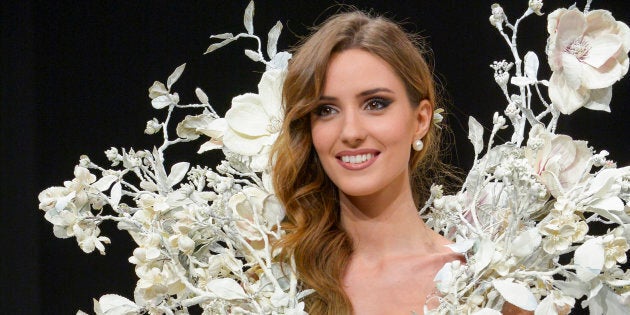 Just in case you can't get enough of eating chocolate, you can now wear it as well.
The Salon Du Chocolat festival is the fashion event with a difference -- all of the items featured are made with chocolate. The festival finals -- held in Paris between October 28 and November 1 -- saw chocolatiers paired with fashion designers to create couture dresses.
The garments are nothing short of incredible, as each design includes intricate chocolate pieces, made especially for the event. In 2017, there were over 500 participants from around the globe, with over 60 countries represented.
Check out some of the best creations below.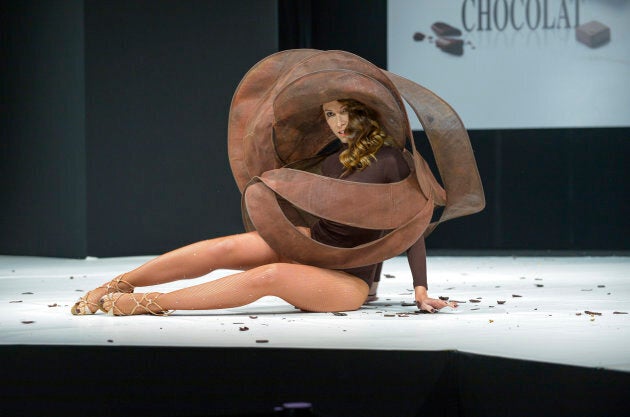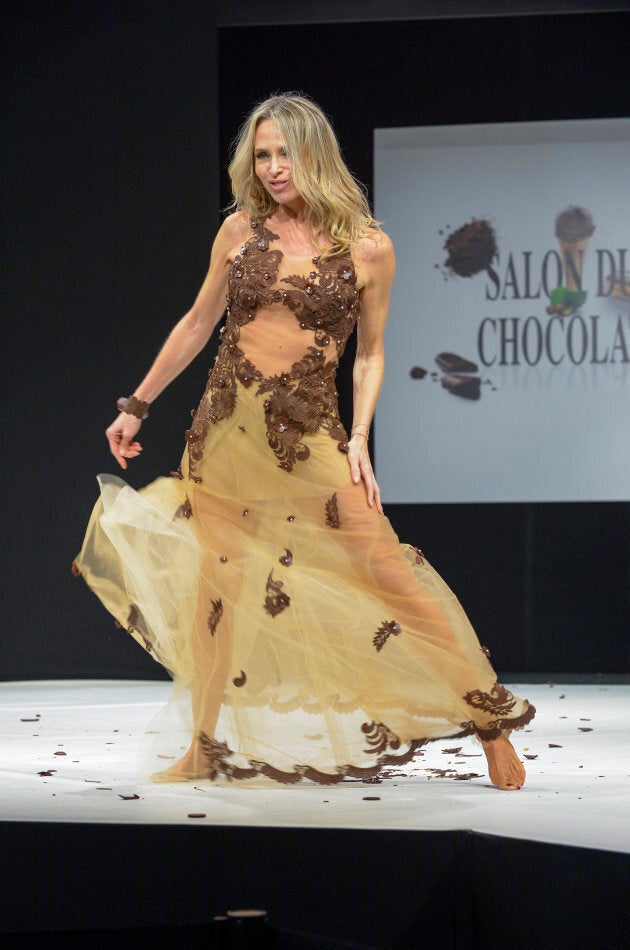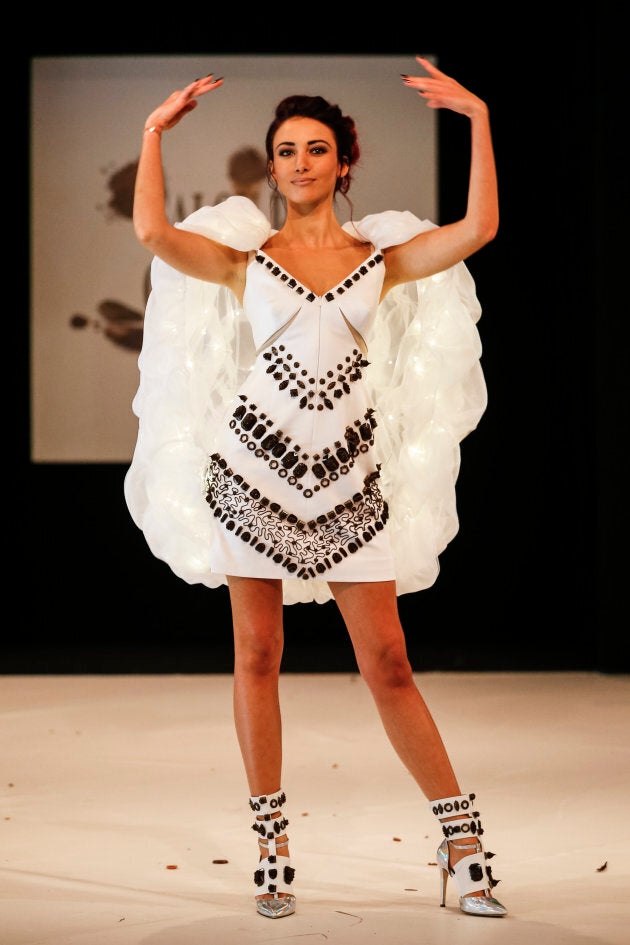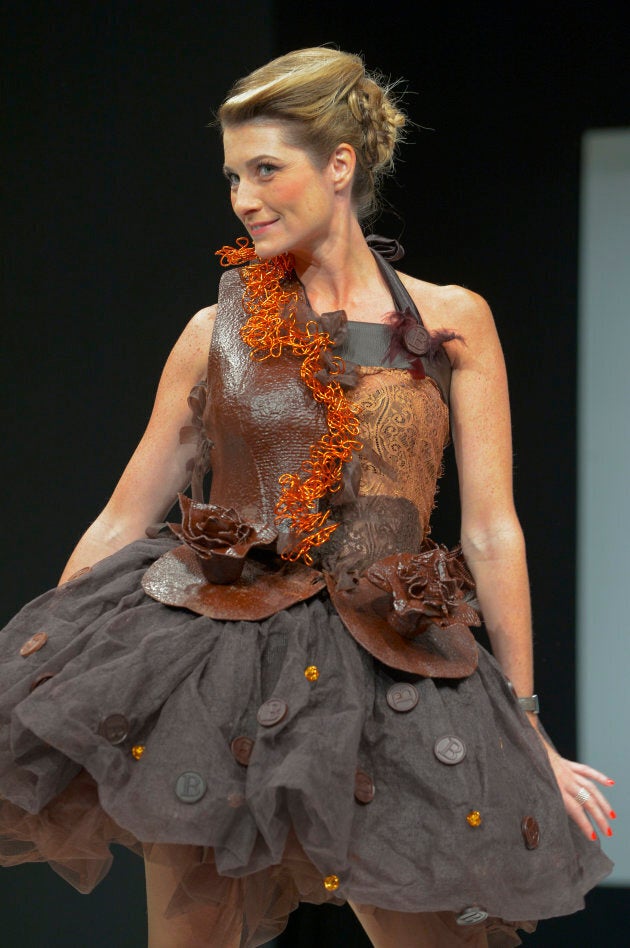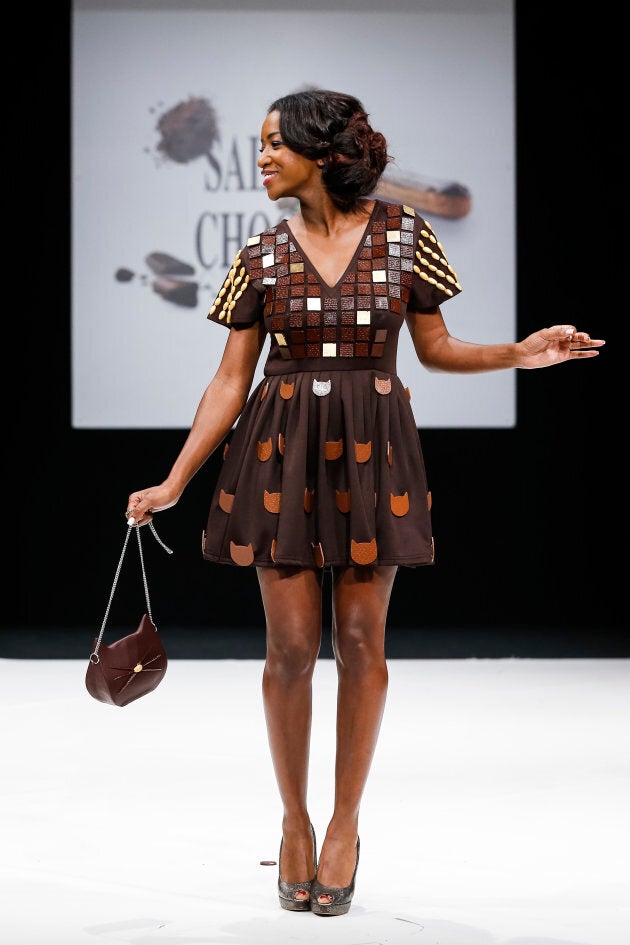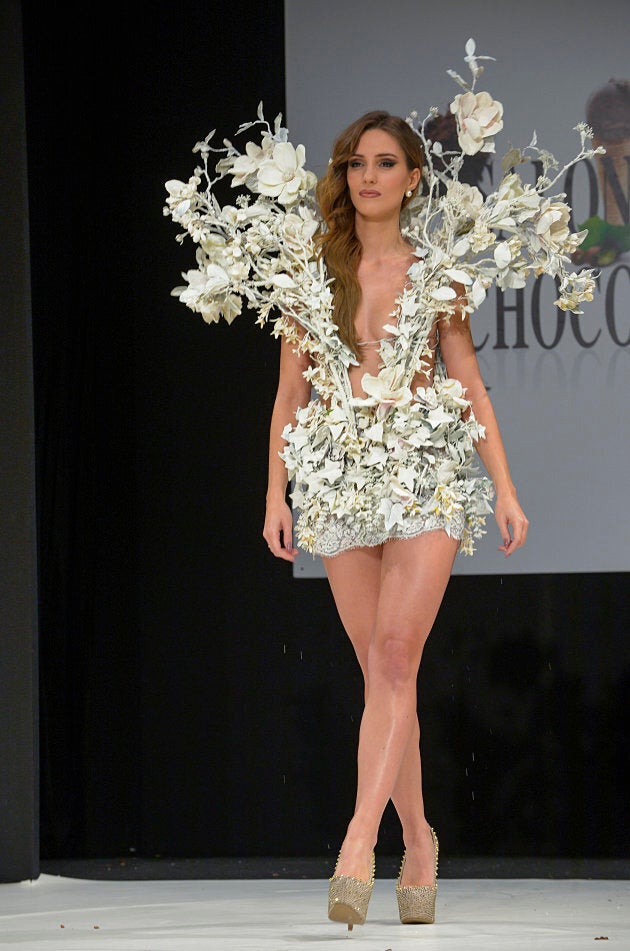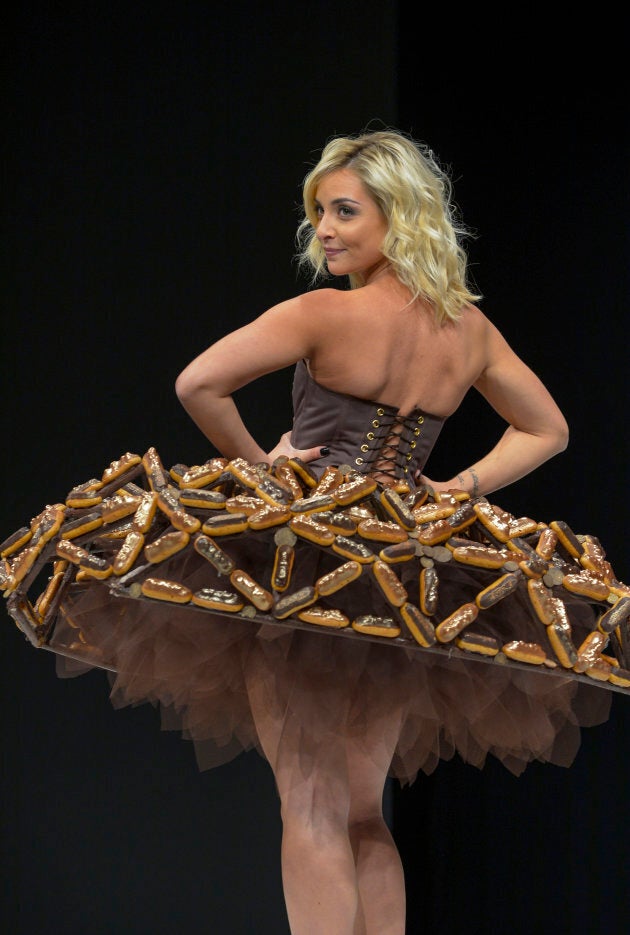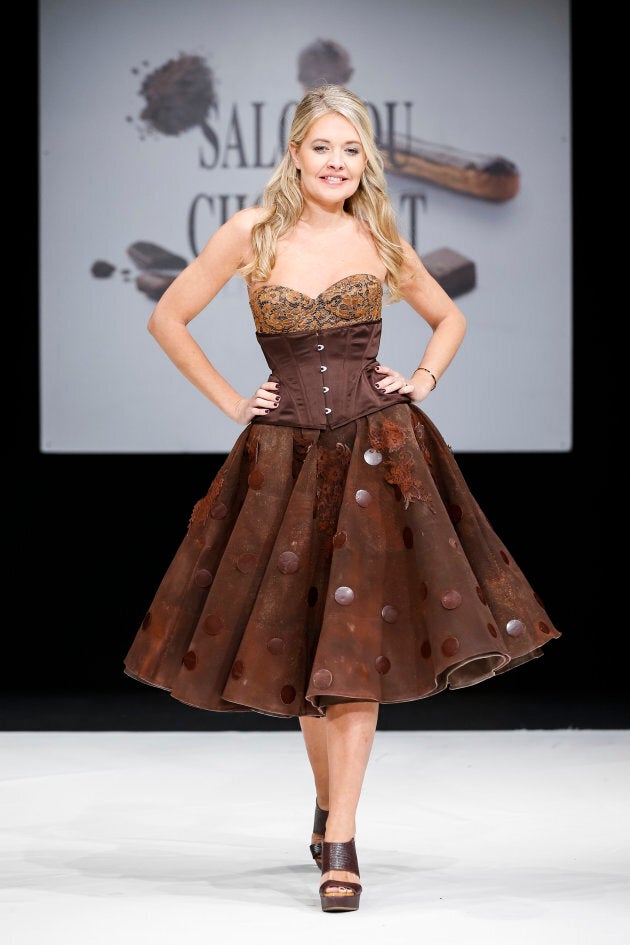 According to the festival's website, over 1 million people visit the event each year to see the dresses, participate in the cooking demos and, of course, to eat some chocolate.