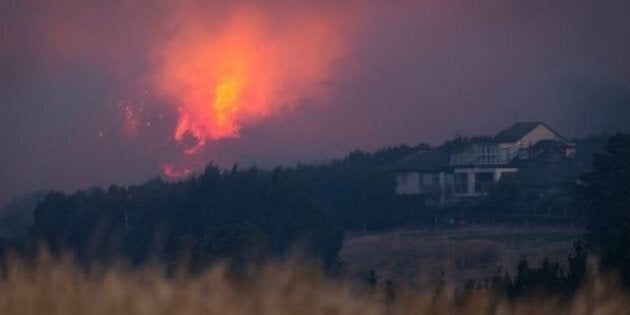 One person is dead, 11 houses destroyed and more than 400 homes in Christchurch have been evacuated as bush fires rip through the area.
The New Zealand military has been called in to assist firefighters in Christchurch's Port Hills district. Police estimate at least 11 homes have been lost to the flames with hundreds of people fleeing for their lives. People have been advised to stay away from the Port Hills district until further notice.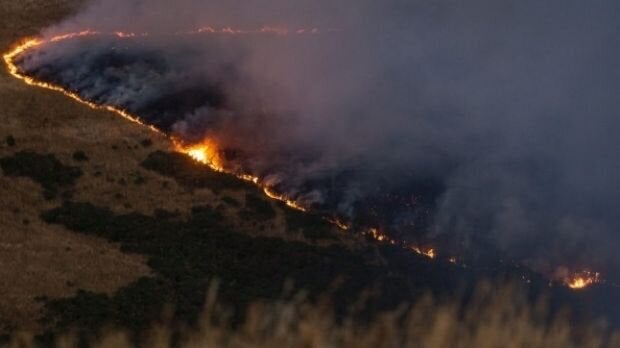 A helicopter pilot, Steven Askin, was killed when his helicopter crashed while helping to battle the blaze. Police have urged people to be ready to leave their homes at short notice.
Evacuations have taken place from Worsley Road, Cracroft, Hoon Hay Valley Road and those living in the Westmorland area have been moved to welfare centres.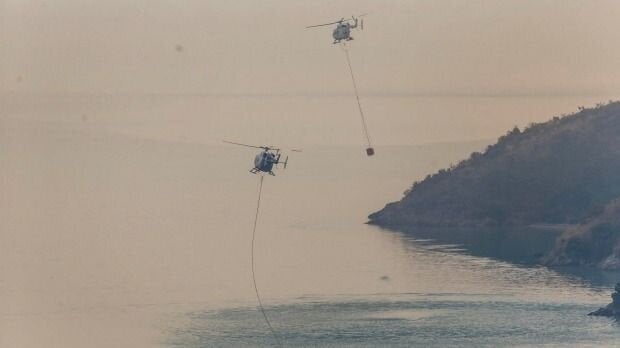 Firefighters believe the first fire was caused by an electrical problem, beginning on Monday, along Early Valley Rd in Lansdowne.
By nightfall, fire crews were battling a second blaze on Marley's Hill, south of the city. It's not known how that fire started but authorities suspect it started in a car park.
More than 120 firefighters and their support crew, as well as 15 helicopters and two other aircraft, have been battling to control the fires since Monday night.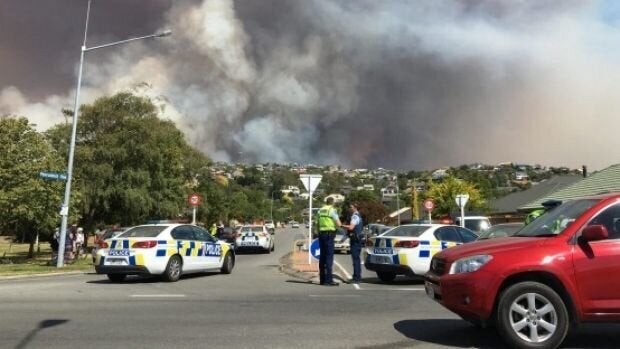 Fire and smoke also cut power to more than 89,000 homes. Christchurch has had more than its fair share of bad luck, having been the victim of two recent earthquakes. One Christchurch resident who lost his home in the 2011 quake has had the dreadful experience of now having to see his new home burn down.