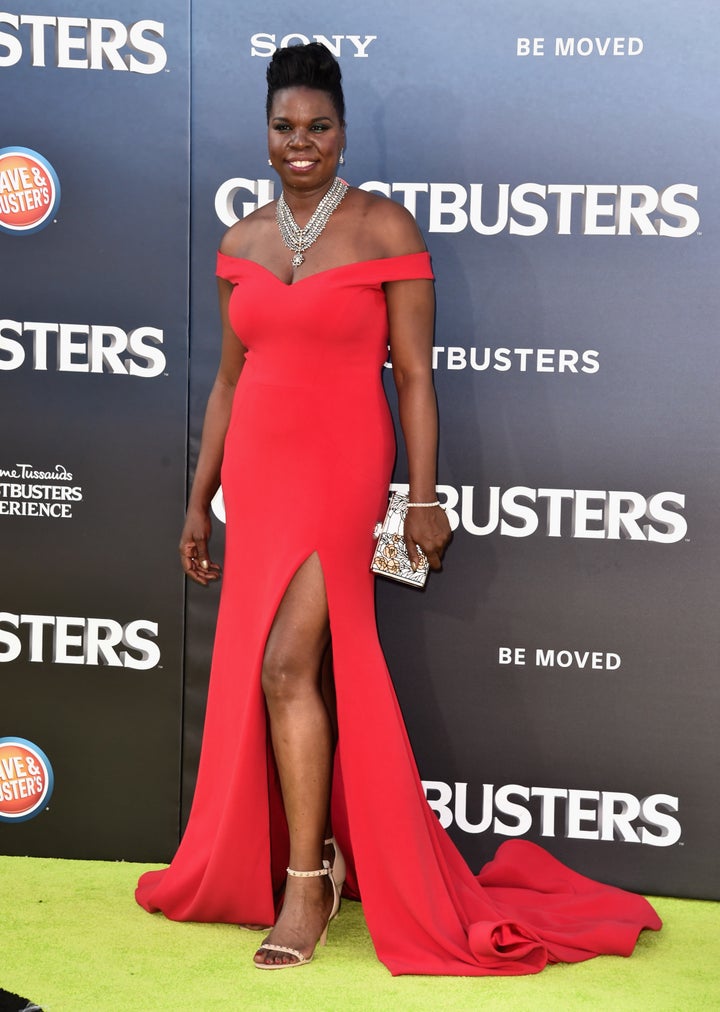 It's a refreshing, simple, sensible and rare attitude within the industry (last week it was revealed that unnamed designers "flatly refused" to provide clothes for British Vogue's January cover featuring model Ashley Graham). Perhaps, as he explains in the essay, Siriano's desire for inclusivity and success in breaking from the status quo has something to do with his upbringing in Annapolis, Maryland, "a preppy, traditional military community a few minutes from the Naval Academy."
"I felt, at times, super different. I was young. Gay. Eccentric. A little guy. Those things made me feel insecure sometimes, but they also made me feel connected to other people who are different, who break conventions," he said.
Considering the impressive roster of people he counts as clients today ― it includes Lady Gaga and oh, right, Michelle Obama ― we'd say that break from the norm is working pretty well for him thus far.
Head to Glamour to read his essay.