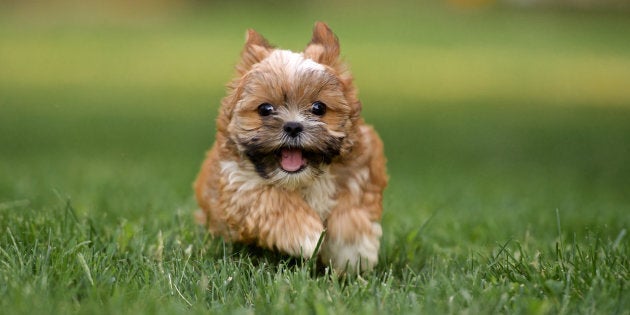 Australians love their pets. In fact, we have 25 million of them -- more than one for every person.
Not surprisingly, dogs are the most popular pet, with 39 percent of households having one pooch or more. Cats come in at a close second, with 29 percent of households having one kitty or more. (There are no official figures on how many crazy cat ladies we have but this journo is proudly one of them.)
So, you've got a pet or you're thinking about getting one, but have you assessed your yard?
First up, discourage your dog -- particularly if he or she is still young and playful -- from digging up the garden. Do so by designating an area for play -- let pup dig and bury here -- and using chicken wire to corner off the out-of-bounds areas.
It became a legal requirement in Australia to have all dogs microchipped from April 2016. That means that hopefully, if your pup did go missing, they'd be more easily tracked. Though pets still go AWOL all the time so a sturdy fenced in yard is essential.
It's also wise to research what hazards might be in your yard. For example, bone and blood fertilizers can be toxic to pets and when ingested will cause vomiting, diarrhea and inflammation of the pancreas. Use manure or compost as fertilizers, instead.
Lilies, tulips and daffodils all look pretty but are all toxic, too, so think twice before you pants.
For more tips check out the below infographic:

Click below to follow HuffPost Australia on Snapchat!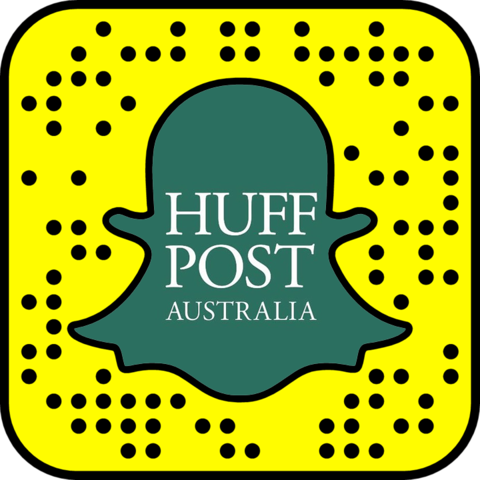 Popular in the Community