Colin Trevorrow is no longer directing "Star Wars: Episode IX," according to Disney and Lucasfilm.
A statement released Tuesday at StarWars.com said that the "Jurassic World" director will not be involved in the final chapter of the "Star Wars" saga:
Lucasfilm and Colin Trevorrow have mutually chosen to part ways on Star Wars: Episode IX. Colin has been a wonderful collaborator throughout the development process but we have all come to the conclusion that our visions for the project differ. We wish Colin the best and will be sharing more information about the film soon.
Neither Disney nor Lucasfilm has publicly suggested a possible replacement director.
Trevorrow is the third director who was set to helm a "Star Wars" universe movie and then was removed from the job, according to EW.com. Josh Trank was scheduled to direct an unspecified standalone "Star Wars" movie, but parted ways after the failure of the 2015 Trank-directed "Fantastic Four" reboot. In June of this year, "Lego Movie" directors Phil Miller and Chris Lord were removed from the young Han Solo film four months into shooting and replaced by Ron Howard.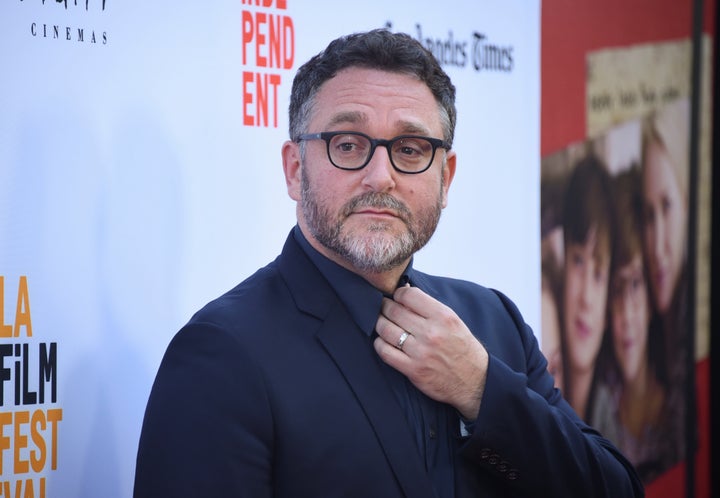 Trevorrow was confirmed as the Episode IX director in August 2015, according to Deadline.com. At the time, he described it as "not a job or an assignment," but "a seat at a campfire, surrounded by an extraordinary group of storytellers, filmmakers, artists and craftspeople."
In July, Trevorrow discussed the removal of Miller and Lord with the Hollywood Reporter and stressed that, for him, things were going swimmingly with Disney and Lucasfilm.
"I've been fortunate enough in all the films that I've made so far that we haven't had internal conflicts, as far as the movie that we were making," he said. "That's not a situation I'm involved in."
"Star Wars: Episode IX" is scheduled to be released on May 24, 2019.