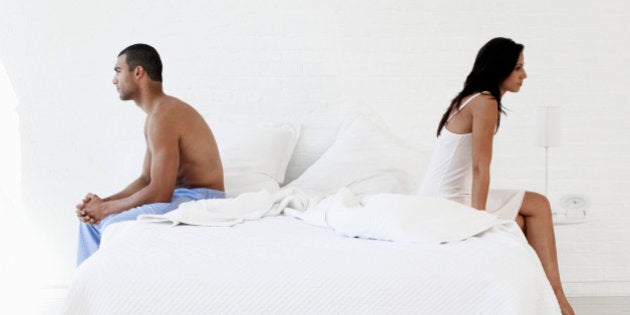 We all have that friend whose partner buys them extravagant gifts for no other reason than because they love them.
Your date night is pizza in front of the telly, while theirs is an escapade of surprises and champagne.
But before you go comparing your own relationship, be warned -- doing so can do more damage to your partner -- and relationship than you think.
According to online dating platform Zoosk, 26 percent of Australians believe money is no object when it comes to dating someone you have strong feelings for.
However, for the long term it can be perceived as a red flag.
"We know that the longer relationships go on, the more people are interested with financial stability," Dow said.
Dow said just as we use social media to compare our lives to an idealised version of our friends' lives, comparing our relationship is no different -- and both bear the same result.
"When you start to compare your own relationship to other people's, you're probably going to feel worse about your own," Dow said.
Dow recommends instead of saying negative things about your relationship or questioning why your partner doesn't do certain things for you, you should be asking yourself one simple question.
"Ask yourself, 'what's right in my relationship'," Dow said.
When you focus on what you like about your partner, you are more likely to get even more of those behaviours or gestures.
"Comment or catch them in the act when they're doing something you like as opposed to telling them all the things you don't like. Constant negative feedback only creates a state where your partner doesn't want to do anything for you at all," Dow said.
"When couples can stop and ask themselves what's right in their relationship and give each other credit for that, they'll find there won't be a need to compare themselves to others."
So do the lavish dinners, weekends away and "just because" gifts set couples up for disappointment?
"Eventually, reality will set in -- because if you're interested in forming a long term relationship with somebody and building a family with them, you will also want them to be financially responsible and that type of spending is hard to maintain," he said.
Of course, there's no denying that amazing food and expensive champagne feels good.
"But if you can find love with somebody you can sit on a park bench with and talk about life for hours, that's somebody who's really going to help you find love -- and really, at the end of the day, is what most people are looking for," Dow said.