The network said on Wednesday that the decision by high-profile backers, Lachlan Murdoch and TV network owner Bruce Gordon, not to guarantee a new loan -- which was to replace the current $200 million loan, due in December -- "left the Directors with no choice but to appoint Administrators".
Aly, host of popular nightly news panel show The Project, has been a constant target for abuse and criticism from Australia's right-wing community, especially online, for his stance on issues from Islam to marriage equality.
Aly critics claimed he and other hosts showed disrespect to their guests.
So when the Channel Ten news broke on Wednesday, a few people joked that it wouldn't be long before Aly was linked to the news.
Of course, then, it actually happened. Many popular conservative social media were quick to celebrate the news as some kind of personal victory against Aly, or to link Ten's financial troubles directly to The Project's host.
Across several large, private Facebook groups in support of conservative politicians and broadcasters, ordinary people also celebrated the news. A smattering of comments included:
"Hopefully that means good riddance to the 'The Project' and Waleed Ali [sic]"
"Viewers are voting with their ratings. Maybe Waleed Aly can ask Al Jazeera to buy TEN?"
"Bye Bye Waleed wanker"
"That's what happens when you air crap like Wally and his useful idiots."
"His contribution to the demise of channel 10 should not be ignored."
Even some politicians got in on the act. NSW member of the Christian Democratic Party Fred Nile made a reference to the Margaret Court interview, and directly linked The Project and Channel Ten's problems:
While federal senator Cory Bernardi also got in a Project reference:
It should be noted, of cousre, that Ten says it will operate "on a business as usual basis" for the foreseeable future -- so, sorry to the anti-Waleed crowd, but The Project isn't going anywhere anytime soon.
Click below to follow HuffPost Australia Politics on Facebook!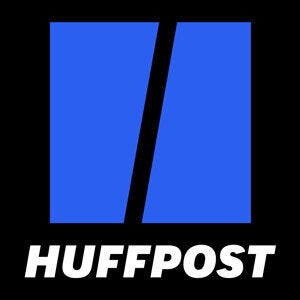 ALSO ON HUFFPOST AUSTRALIA