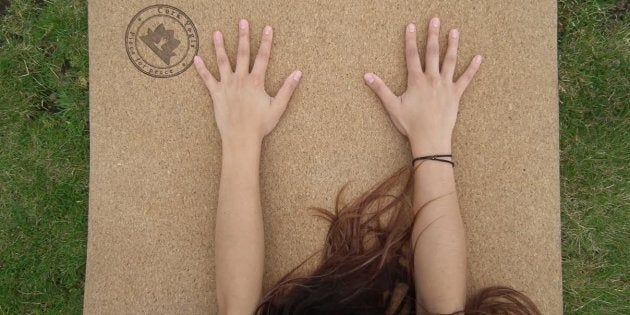 In today's world, human trafficking is a bleak reality. Kolkata, one of the largest city's in India, is a global hub of forced prostitution.
Trafficking of women and girls, at the average age of 12, is dismally high. It's estimated that 20,000 children are trafficked out of Nepal each year to brothels in Mumbai and Kolkata.
Despite the number reported, the actual statistics of girls working in the cities sex trade is said to far exceed official figures and statistics.
London-based Lara Sengupta, 26, whose family are from Kolkata, was inspired to help women and girls in the sex trade after her grandmother passed away. Looking for somewhere to donate her grandmother's saris, Sengupta met the founders of Destiny Reflection - a charity combatting sex trafficking.
"I was really moved by what the girls I met in the sex trade in India had been through and how determined they were to make a change in their life," Sengupta told The Huffington Post UK.
"They needed help being financially independent so they could focus on the real work, as well as needing healing from their traumatic experiences."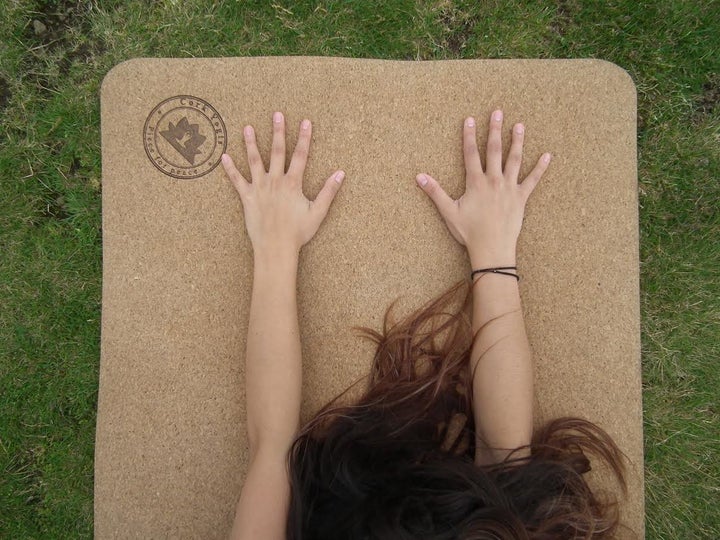 Sengupta wanted to launch a business that would help Indian women break free from the sex trade industry and find employment elsewhere.
Harnessing her love of yoga - she started practising aged 19 to help with stress - as a vehicle to do good, she set up an innovative yoga accessories company making cork yoga mats in April 2015.
The cork yoga mats are sustainable - harvested from oak trees that regrow every eight years - anti-bacterial, with the added bonus of thriving while wet.
But it's the social side of the business that makes Sengupta so passionate about what she's doing.
For every CorkYogis mat purchased, a donation is made to fund one woman through an educational course to broaden her horizons.
Sengupta is therefore able to support women who have been freed from the brothels in Kolkata to get an education and develop employable qualities.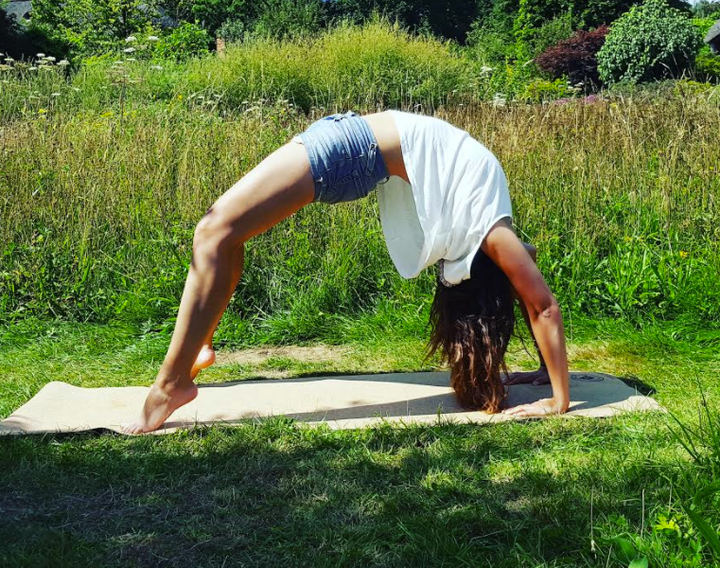 CorkYogis funds two courses: a literacy and numeracy course and a sewing and tailoring course. Customers choose which course they want to fund at checkout.
The literacy course aims to build the women's confidence and gives them the freedom of choice and the sewing course teaches women practical employment skills.
As well as funding the courses, the women are empowered to earn a wage for themselves. They are shown how to make bags and clothes from recycled saris to sell and CorkYogis also employs the women directly to make bags for the yoga mats.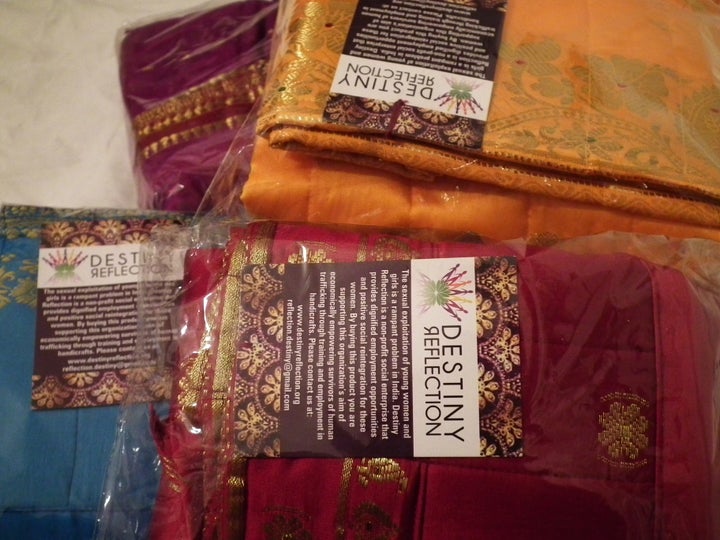 "Some of the girls that we have helped so far have such amazing stories and I'm not able to expose too much of the details," said Sengupta.
"But a lot of the girls have huge trust issues after being sold into the brothels and have been able to build this back up again.
"It is amazing to hear their journeys, they are so much stronger than they realise and they soon find out they could easily be some of the most inspirational women that could make a stand and raise the awareness of the human trafficking industry. Leaders are always born from shitty circumstances.
"Our goal is to encourage growth and independence by funding education, this is what makes us different."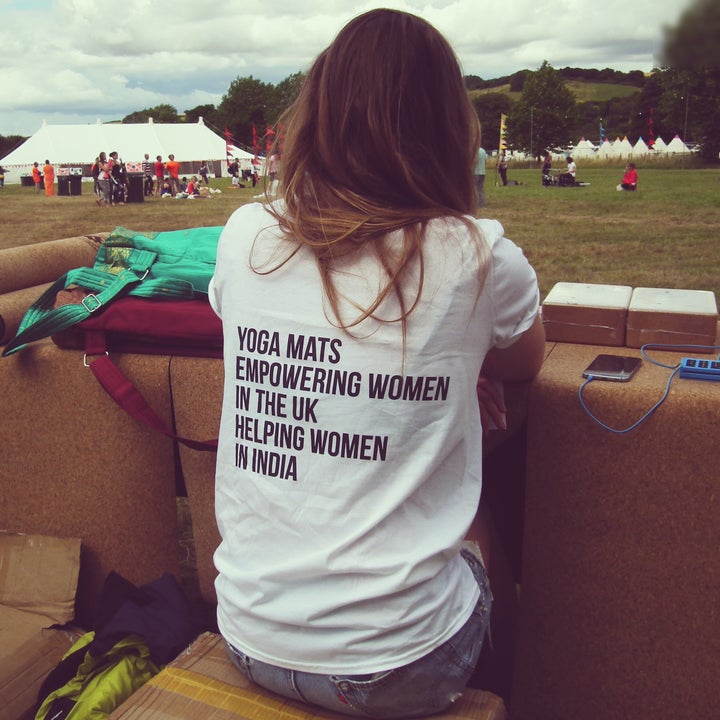 Sengupta is next visiting the women she has helped in March 2017.
She's been working a full-time job alongside CorkYogis, but will be dedicating more time to the business this year.
As for the future of CorkYogis, Sengupta hopes to expand globally, having already sold mats in 11 different countries and had great feedback.
"It would be great to develop relationships with more giving partners and work with vulnerable women all over the world, like south America," she said.
"Our mission is to encourage young women to reach their potential and stand up to the injustices that are happening in their communities."
To find out more about CorkYogis, visit their website.