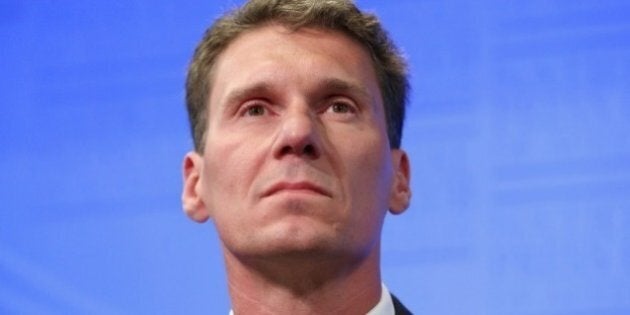 After a bit of a horror recent run on social media, Liberal Senator Cory Bernardi has apparently decided to chuck it all in and start afresh.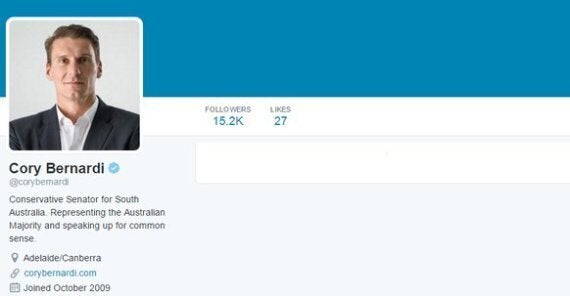 It was not immediately clear why the South Australian senator deleted all his past Tweets from @corybernardi, but the social media clean slate was only temporary. He soon added what is now his second-first Tweet:
The second-first Tweet was seemingly a dig at the media, as journalists began to note Bernardi's Twitter cleanse:
While Bernardi's Tweet counter has been reset to zero (well, one at time of writing) his 23 liked Tweets remain, including memes comparing Che Guevara to Margaret Thatcher, cartoons comparing Donald Trump and Clive Palmer, and other bits and pieces about halal and marriage equality.
"During the meal, the younger Bernardi spent his time 'coughing and spluttering' all over Howard's Caesar salad," the SMH reported.