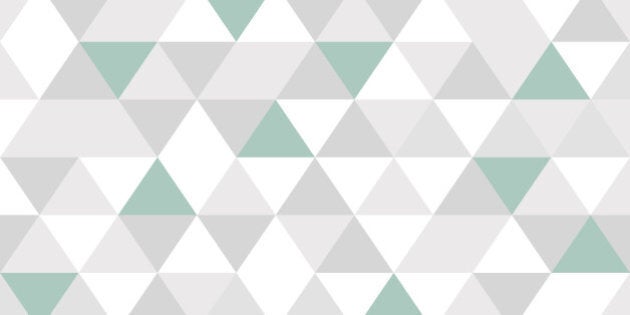 The NSW Government's council mergers are all about numbers -- political numbers.
What was released last week was a series of crude gerrymanders that ignored the evidence and the research.
The consequences of these municipal manipulations will be real. They will deprive communities of the resources and revenues to provide the services they need.
At the outset of the review process, Professor Graham Sansom's Independent Local Government Review Panel proposed councils with populations of between 300,000 to 670,000.
In the second stage, the Independent Pricing and Regulatory Authority (IPART) told councils that its "starting point" was councils with populations of between 250,000 to 500,000 residents.
Then last week the Government called for councils with a minimum size of 150,000. Its Twitter announcement said "Councils representing communities of sufficient size to deliver efficiencies and reduce red tape" required a "population of around 150,000."
Where did the 150,000 figure come from? No one knows.
The new number appears to have been conjured up to justify the boundaries the government wants for political reasons.
By way of example, look at the northern beaches.
Every year the most prestigious award in the local government sector, the A R Bluett Memorial Award, is presented to the best council in the state. It is considered 'the greatest accolade a council can achieve'. Last year it was awarded to Warringah Council.
Under the new boundaries, Warringah Council with its population of just over 150,000 (yes, it meets the latest threshold) will be split up between Manly and Pittwater Councils. Manly has a population of just over 44,000. Pittwater has a population of 62,000. Neither is better managed than Warringah Council, but that is apparently irrelevant.
The new Manly Council will have a population of little more than 150,000, while the new Pittwater Council will have a population of 140,000. If numbers matter, why split up an award winning council to create both a smaller council and a council of exactly the same size?
Professor Sansom has been scathing. He observed that "there has not been enough work done to provide an adequate justification for these proposals".
This is not about economies of scale. If it was about economics, the numbers wouldn't have jumped around so much. But it is not about economics. It is about politics.
Professor Sansom put it bluntly. He said he found it "extremely hard to understand what on earth they are meant to achieve other than presumably some political objective."
This is boundary rigging -- pure, plain and simple. It's shameless manipulation to benefit the Liberal Party.
Forget the independent reports by Professor Sansom and IPART -- the numbers men in the Liberal Party have had the final say on these boundaries.
The new Parramatta Council has been drastically altered, with Granville and Guildford cleaved from the Parramatta CBD. The impacts of this will be severe, with these communities denied the benefits of being part of a council that can use the commercial rate revenues from the Parramatta CBD to provide the community services they need.
But what does the provision of sustainable services to communities matter when, with the flick of a boundary pen, you can create a Liberal Party gerrymander in Parramatta?
The Labor Party cannot commit to retaining the new boundaries when they are so blatantly political in purpose and will have such negative effects on communities.
It's time we called this for what it is -- a four-year process that was just a ruse. The expert reports from Professor Sansom and IPART were window dressing. They were to give a veneer of respectability to what is now revealed as a power grab.
Instead of outcomes underpinned by expert analysis, advice and research, what we have is the greatest act of boundary rigging in Australian politics since Joh Bjelke-Petersen's Queensland gerrymander in the 1970s.