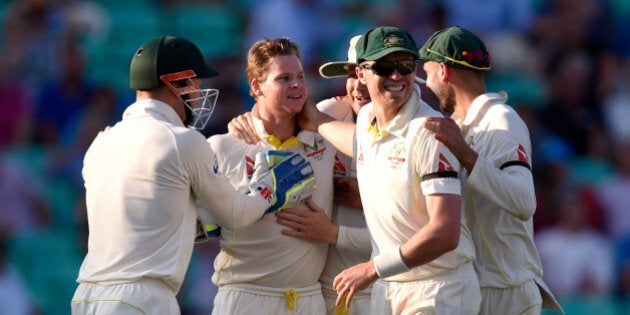 Cricket Australia's Head of Security, Sean Carroll, has travelled to Bangladesh to meet with Bangladesh Cricket Board officials and make an assessment of the current situation.
CEO James Sutherland told the media on Sunday that following advice from both the Australian Department of Foreign Affairs and Trade (DFAT) and ASIO, the decision had been taken to defer travel for the Australian cricket team to Bangladesh.
Sutherland stated the apparent concerns have arisen from information, gathered by the Australian Government, that militants may be planning to target Australian interests in the sub-continent.
Bangladesh's Home Minister Asaduzzaman Khan however, has reacted strongly to the suggestion there will be security problems and is critical of Cricket Australia's decision to delay.
The two-Test series between Australia and Bangladesh is due to start on October 17.