When you've exhausted the classic gifts like socks and smellies, buying presents for your dad can be tricky.
But even when we're out of inspiration, we can honestly say we've never considered gifting him a ball trimmer instead.
The same cannot be said, however, for Cruz Beckham.
The Beckhams' youngest son, 15, bought dad David a special gift to smoothen those famous 'golden balls'.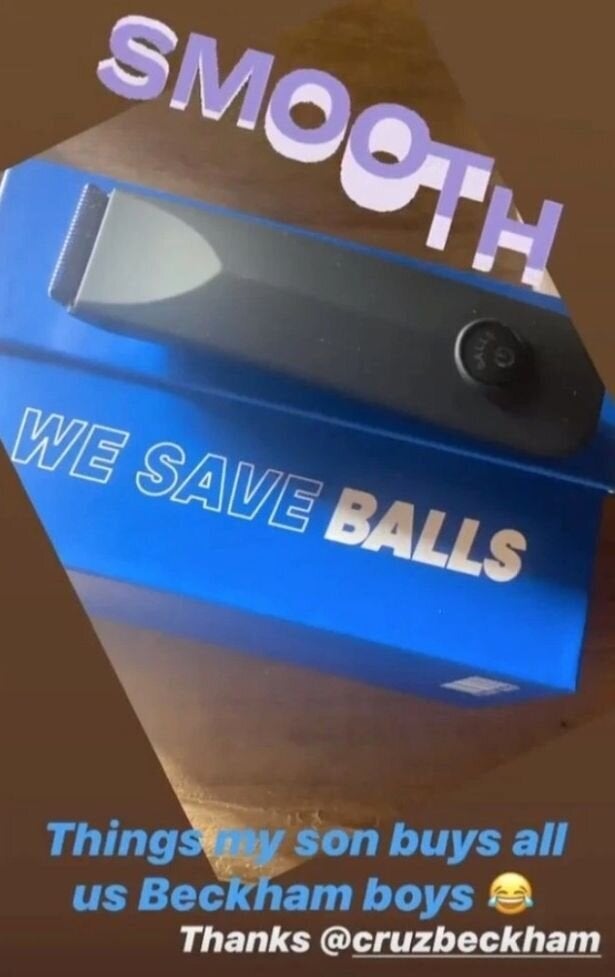 David posted a snap of a Balls trimmer on his Instagram Stories, along with the caption: "Things my son buys all us Beckham boys. Thanks @CruzBeckham."
On their website, the Balls brand promises their products deliver "beautiful, shining balls", but thankfully David stopped short of telling us if his gift lived up to its reputation.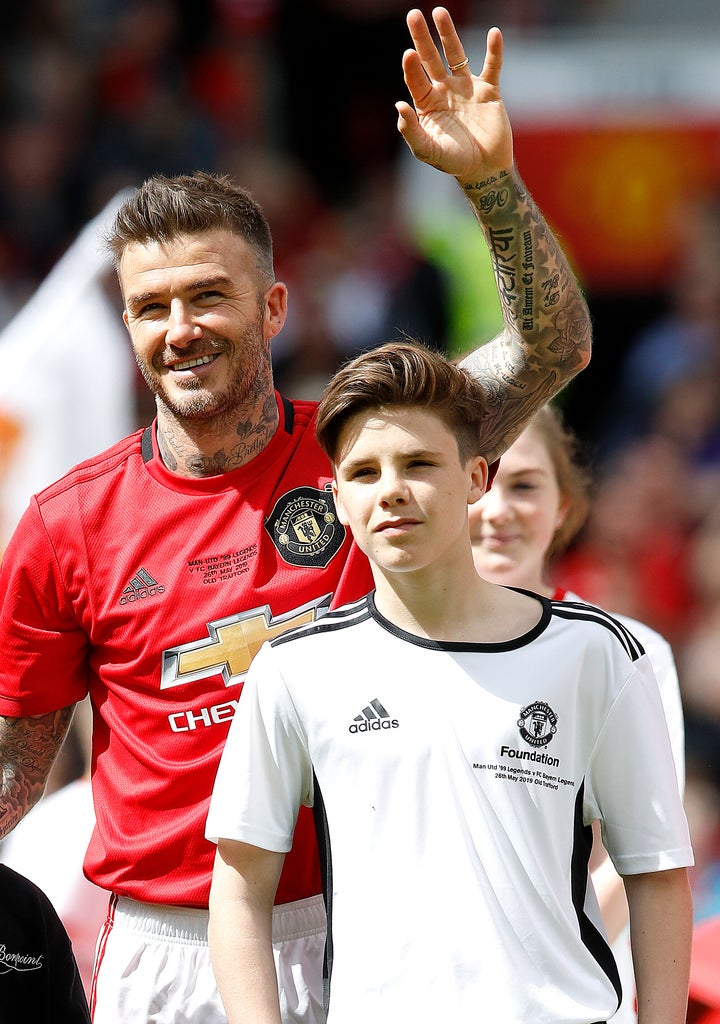 Victoria and David's eldest son announced the news in a post on Instagram earlier this month.
He revealed he'd popped the question to the US actor and heiress two weeks prior, sharing a photo along with the caption: "I am the luckiest man in the world. I promise to be the best husband and the best daddy one day. I love you baby."