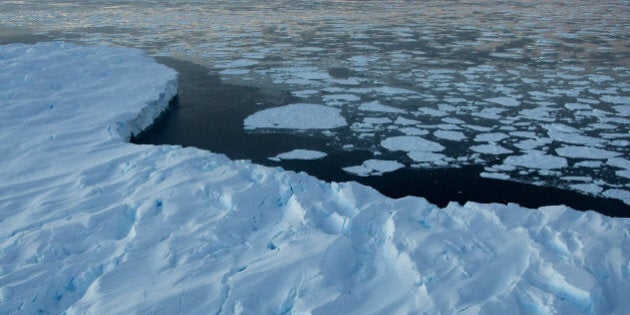 CSIRO chief executive Larry Marshall has apologised for calling the reaction to planned climate science job cuts "more like religion than science".
Speaking at a senate estimates hearing on Thursday afternoon Marshall said he was "merely referring to the passionate zeal around this issue, not any other reference".
"I'd like to apologise for any offence I may have caused to anyone with respect to my reference to religion," the CSIRO boss said.
Marshall recently announced a redirection in the CSIRO's strategy which will reduce resources and staffing in the climate research programs, instead focusing more on climate change mitigation. Up to 350 workers could lose their jobs across the entire business, with the company currently assessing redeployment and redundancies.
Scientists around the globe have criticised the strategy, arguing it is difficult to tackle and adapt to climate change without knowing how and why it changes.
Director of the World Meteorological Organisation's Climate Research Program, Dr David Carlson called the move "worrisome" and claimed the changes would isolate Australia from the leading climate change researchers.
"Normally as a UN agency we would never intervene or interfere like this, but this is just so startling and so devastating that we have to take this stand," Dr Carlson said.
"One can hardly imagine a worse and more backward step toward any of those laudable [innovation] goals than ignoring climate and discarding climate research."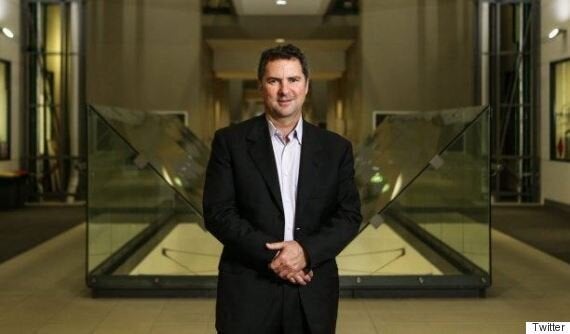 CSIRO boss Larry Marshall
Speaking on ABC Radio on Thursday morning, Dr Marshall said despite the backlash he is yet to be persuaded on the harm of the changes.
"I must admit I feel a little bit like the early climate scientists in the 1970s fighting against the oil lobby," Marshall said on the program.
"I guess I had the realisation that the climate lobby is perhaps more powerful than the energy lobby was back in the 70s.
"There's a lot of emotion in this debate – in fact it almost sounds more like religion than science to me."