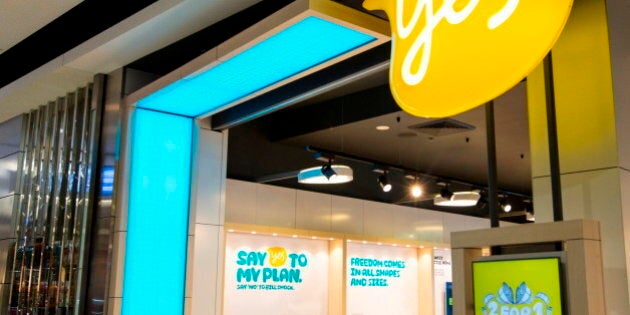 An Optus customer service representative is being hailed as an online hero after he took a firm but fair approach to customers complaining about multilingual advertising.
Dan, who lives in Melbourne, took on a series of complaints about Optus ads in a Sydney shopping centre, written in Arabic.
"This is Australia not Islam," wrote one woman on the Optus Facebook page.
"If these people wish to come to Australia they should feel obligated to learn English if they are serious about becoming part of Australian society."
After a series of simila... you know what, we're going to leave the rest to Dan, whose straight taking eloquence is almost lyrical.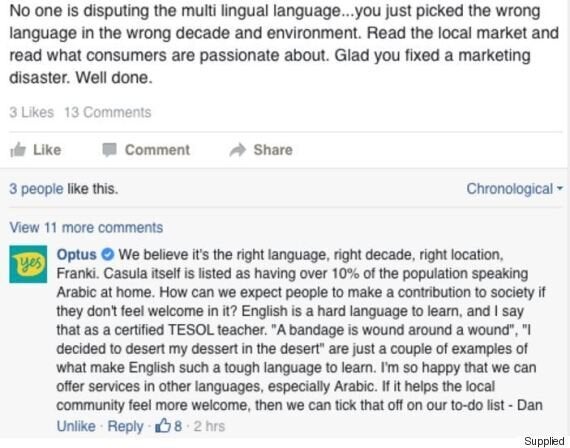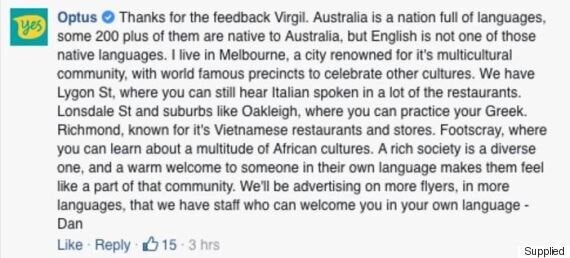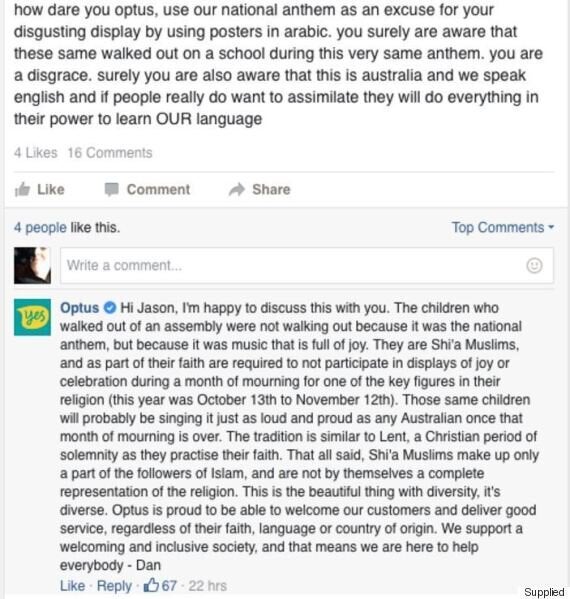 He's earned quite a bit of praise for his calm response to provocative statements and questioning.
While most of the debate appears to have taken place last year, Dan's polite battle against ignorance was widely shared online on Wednesday.