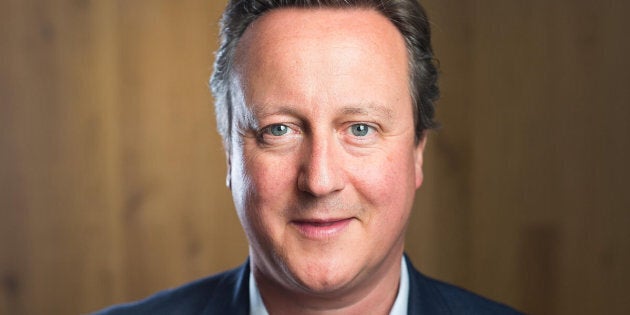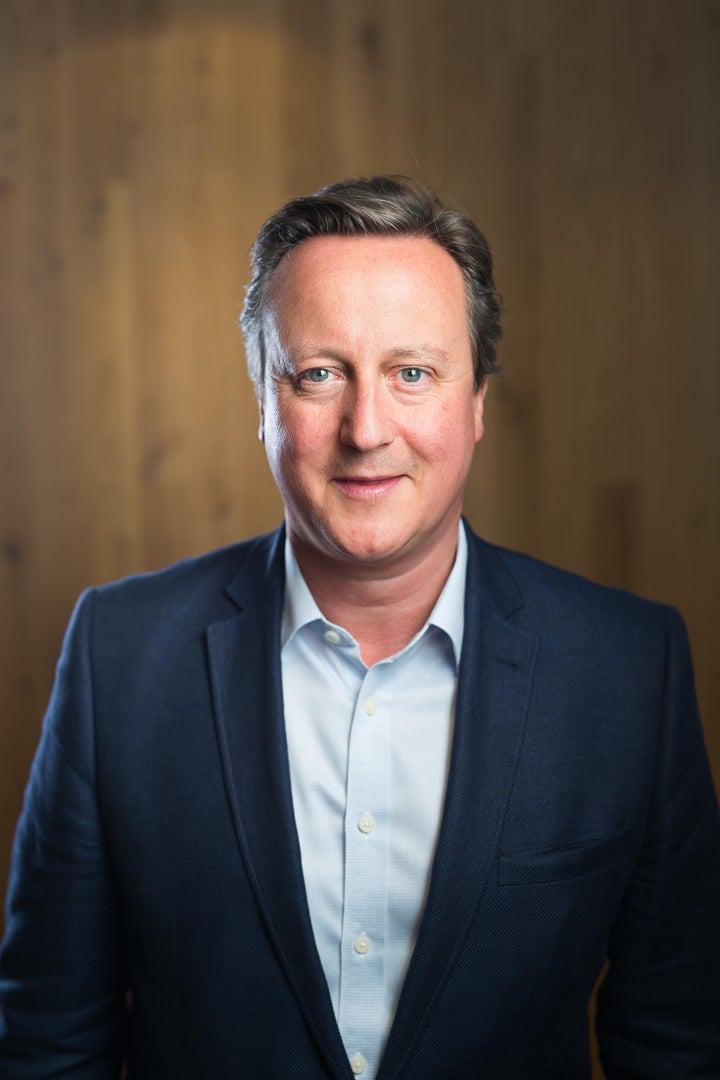 David Cameron was guest of honour at a meeting of Tory backbenchers tonight – and took the opportunity to mock Boris Johnson.
The former Prime Minister, who led his party to power in 2010 and 2015, was invited to the meeting of the Conservative's 1922 Committee to receive a special gift – a signed first edition of Winston Churchill's book on his early life.
According to one MP, Cameron took the opportunity to make a joke at the expense of his former nemesis, who has written a book about Churchill.
"I heard I was being presented with something on Churchill. I thought 'Oh my God, it's Boris's book'," he was reported to have said.
Johnson missed the gag, as he arrived in the Committee Room just as Cameron finished speaking.
After being greeted by much cheering and desk banging from Tory MPs, Cameron filled them in on what he'd been doing with his time since quitting as an MP last September.
"I've brought a hut and taken up smoking," he is reported to have said.
The 'hut' is actually a £25,000, 16ft by 7ft shed, which the former Prime Minister plans to use to write his memoirs in.
As for the smoking, Cameron was snapped enjoying a cigarette and glass of white wine at the Wilderness festival in Oxfordshire – while a girl wearing a jacket emblazoned with pink heart and the word Corbyn gave him a hug.