Recently departed Australia Post boss, Ahmed Fahour, will walk away with $10.8 million in pay this year, including almost $7 million in bonuses.
This is significantly higher than his reported pay of $5.6 million for 2016, which lead to public outrage and Malcolm Turnbull stepping in to tell Australia Post's chairman the figure was "too high".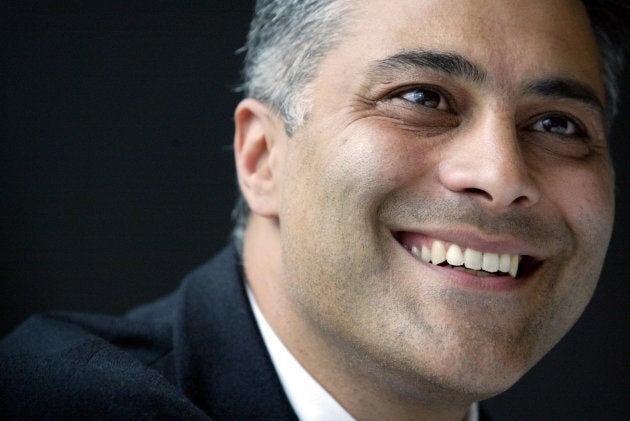 Fahour received 89 percent of his maximum potential bonus for 2017, totalling $2.9 million, despite public condemnation over his huge wage, which rivals those of some of Australia's highest paid chief executives.
The $10.79m total pay packet also includes $4 million in long-term bonuses, which had been accrued since 2015. These long-term incentives have now been abandoned by the Government-owned organisation, the remuneration report confirmed.
But Australia Post chairman John Stanhope defended the outgoing CEO's financial remuneration, saying that the payments were part of previously agreed contractual arrangements and legally had to be honoured.
"While we recognise community expectations have changed we had contractual obligations. We can't retrofit contracts," Stanhope said, Fairfax Media reports.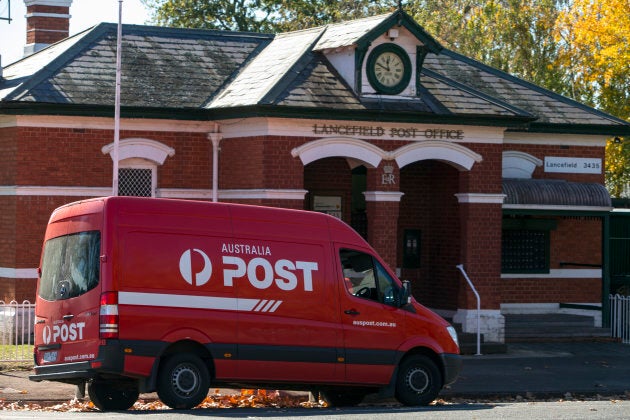 Fahour's replacement, Christine Holgate, will have a lower base pay and won't be eligible for the long-term incentives which saw $4 million added to Fahour's pay this year.
In announcing his decision to step down in February, Fahour defended his conduct in the top job, saying that during his tenure Australia Post had saved 10,000 jobs at the company.
"Those 10,000 people have a job, a full-time job, and they can go and support their families and that is all I care about. I care about that tremendously," he said at the time.
"I am happy about all those other things, I am happy for the shareholder. I am happy for our customers but I am particularly delighted for the people of Australia Post."
Australia Post's profit results released on Friday morning show the company grew by 3.7 percent in the 2016-17 financial year
The CEO formally stepped down from the role on July 28.