While some attendees are still recovering from this year's Glastonbury, festival organisers have already confirmed the first act on the line-up for next year's event.
On Thursday morning, a Glastonbury spokesperson confirmed that Diana Ross would be taking to the Pyramid Stage for the first time.
The legendary diva will be performing in the Sunday afternoon "legends" slot, following in the footsteps of acts like Dolly Parton, the late Sir Bruce Forsyth and, of course, this year's performer Kylie Minogue.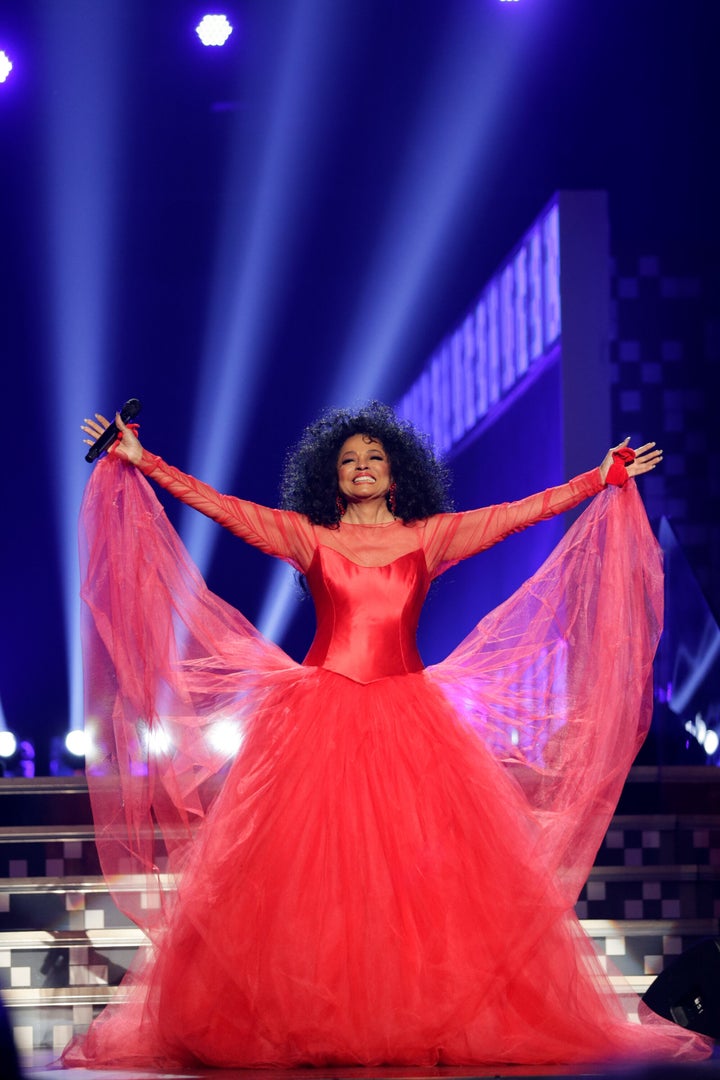 A tweet on the official Glastonbury account said, alongside a rather stunning pic of the singer: "We are delighted to announce that @DianaRoss will play the Sunday legends slot on the Pyramid Stage at Glastonbury 2020."
Organiser Emily Eavis added: "I am delighted to say that one of the all-time greats, the wonderful Diana Ross, is coming to Glastonbury to play the Sunday legend slot on the Pyramid next year."
Diana (or should we say Ms Ross?) also shared her excitement, describing the news as a "dream come true".
"To all the fans across the world, this is my tribute to you. I'm coming to Glastonbury, with love," she said.
The former Supremes singer has long been rumoured for the Glasto "legends" slot, with reports claiming she was in talks for the gig stretching as far back as 2014.
In March this year, she celebrated her 75th birthday, and marked the occasion with a special performance at the Grammys, that saw her whizzing through her hits that ended in a declaration of "Happy birthday to me!", despite her big day still being a month away at that point.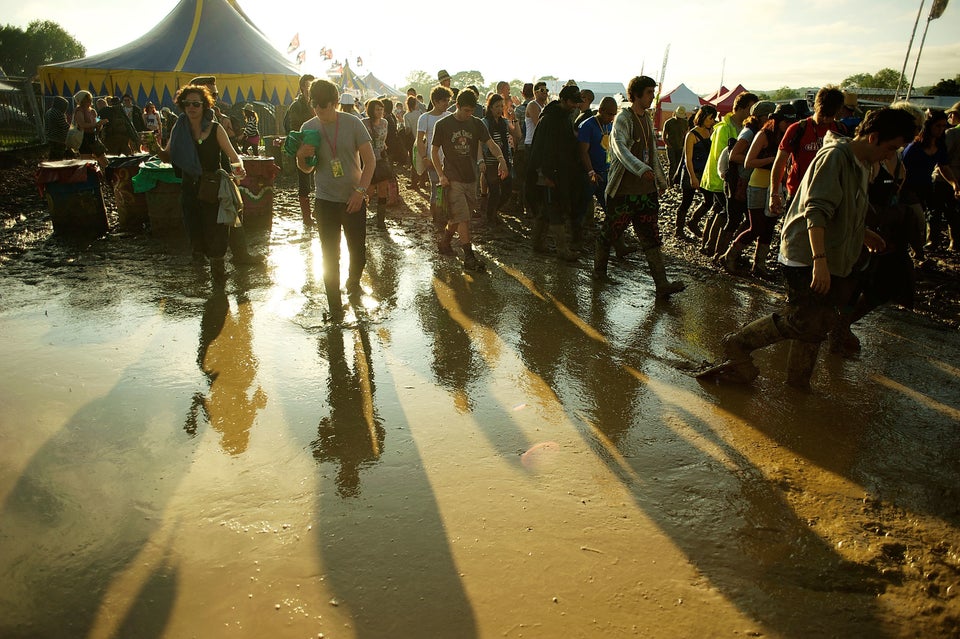 Glastonbury Throughout The Ages