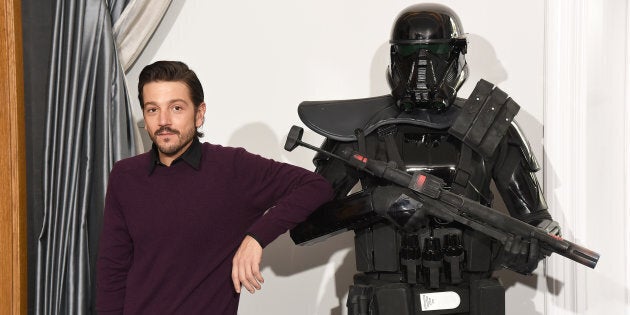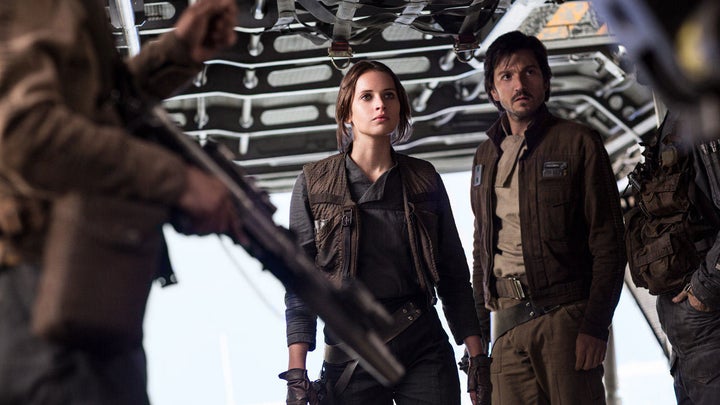 The two most recent "Star Wars" films have made the jump to hyperspace, not only by breaking box office records but by showing that a galaxy far, far away can be inclusive.
Mexican actor Diego Luna, who plays Capt. Cassian Andor in "Rogue One," shared a story about how meaningful casting decisions can be to those of us here on Earth.
"I got emotional reading this!" the actor wrote on Twitter as he attached a post from a Tumblr user with the handle riveralwaysknew:
Yes, representation really does matter.