Money from the estate of a Catholic Bishop blamed for allowing the sexual abuse of hundreds of children in Victoria will be given to survivors of abuse.
Ronald Mulkearns, who was accused of moving abusive priests around Victoria during his 26 tenure as Bishop of the Ballarat diocese, left a property valued at more than $2 million and most of his estate to the diocese shortly before his death in April.
"This will continue the support that the diocese has given to abuse victims over many years," said Bird.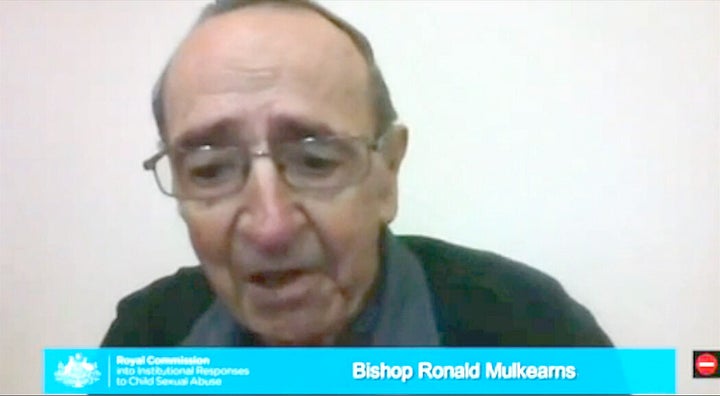 Clergy abuse survivor Andrew Collins told The Age on Tuesday the diocese had been supportive and reimbursed some medical and counselling costs to survivors.
"I'm pleased to see that Bishop Bird isn't just talking. He is actually taking some action," Collins is reported to have said.
Ballarat Deputy Mayor Belinda Coates told The Huffington Post Australia the news of the Church's handling of the estate had been well received.
"It is seen as a significant and positive gesture," she said on Wednesday.
"It's really evidence that the Royal Commission hearings have shone a light on the harm caused by child sexual abuse by institutions like the Catholic Church. It's positive to see the church go out and acknowledge that past harm, and also importantly the ongoing impact on survivors."
The announcement comes as federal politicians continue to consider the Royal Commission's call for a National Redress Scheme for abuse survivors from different institutions.
Care Leavers Australia Network spokeswoman Leonie Sheedy told the HuffPost the money from the estate should be put into a national scheme.
"Not all the abuse survivors currently live in Ballarat," she said.