While we have our new Doctor and her companions, very little else is known about the new series of 'Doctor Who', which doesn't look set to change any time soon, as Bradley Walsh has revealed the extreme lengths bosses are going to in order to prevent spoilers from leaking.
The actor and presenter, who is playing one of the Time Lord's new assistants, has told of how the cast are being sent through airport-style security while working on the BBC sci-fi series.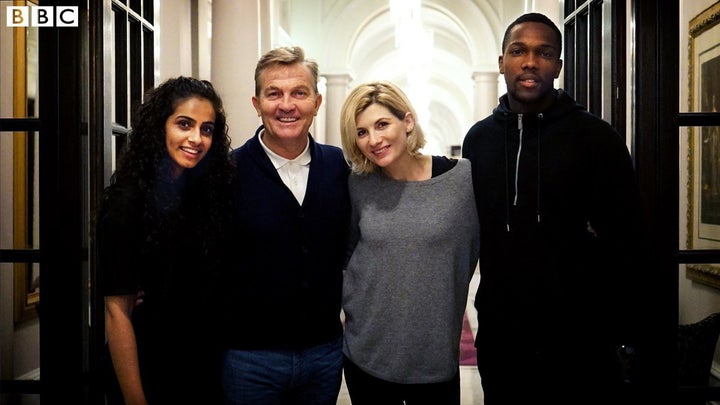 Speaking on 'Sunday Brunch', Bradley said: "My character's name is Graham and that's all they've told me.
"You have to go through a body scanner to check you have no recording devices on you. It's really peculiar."
Well, you don't get that on 'The Chase', do you?
Bradley will be joined in the Tardis by fellow newcomers Mandip Gill and Tosin Cole.
The pair will take on the roles of fellow assistants Yasmin and Ryan in the 2018 series, which will see Jodie Whittaker take over from Peter Capaldi as The Doctor.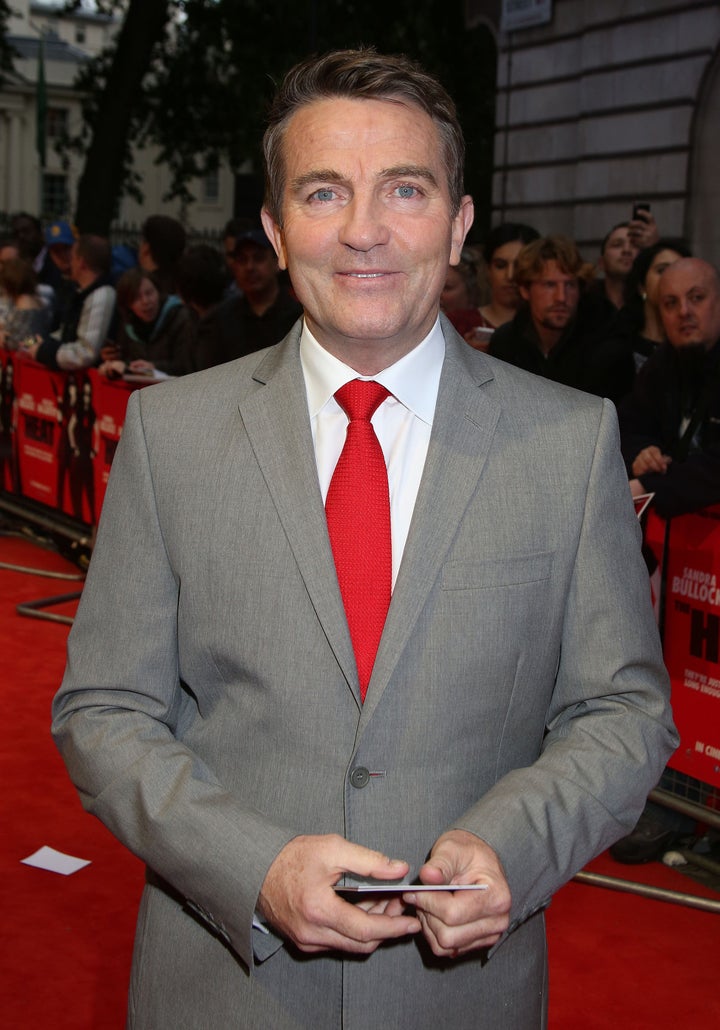 Bradley previously said of joining the show: "I remember watching William Hartnell as the first Doctor. Black and white made it very scary for a youngster like myself. I was petrified but even though I'd watch most of it from behind the sofa through my fingers, I became a fan.
"I then queued up for ages to get into the Carlton picture house in Watford to watch the great Peter Cushing appear as the Doctor in a full-length feature film made in glorious colour.
"Am I thrilled to be part of this whole ground breaking new dawn for the Doctor?? Oh yes!"
It was previously claimed new show runner Chris Chibnall is planning a number of other changes to the show, including a redesigned Tardis and a new-look Sonic Screwdriver.
'Doctor Who' airs Peter Capaldi's last episode on Christmas Day on BBC One.