Former 'Doctor Who' actor Peter Davison has taken himself off social media, following a controversy he became embroiled in over the casting of Jodie Whittaker.
Peter came under fire last week, when he remarked during an interview that he was concerned for the show's young male fans, suggesting they might struggle to identify with a female lead.
After taking some heat for his comments - which came after he did take time to praise Jodie as an actress - he took to Twitter on Monday (24 July) to clarify what he actually meant.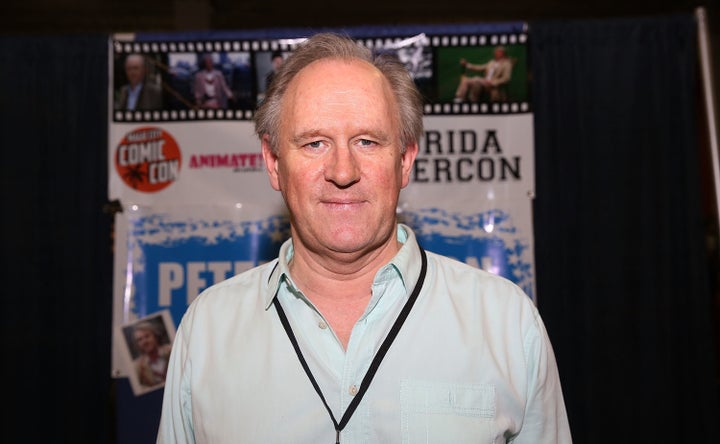 He wrote: "For the record I didn't say I had doubts about Jodie. I said, 'she's a terrific actress and will do a wonderful job and we need to open it up'.
"I also urged uncertain fans to be supportive about change. [The remark about a female role model] was a caveat about role models in an otherwise positive answer."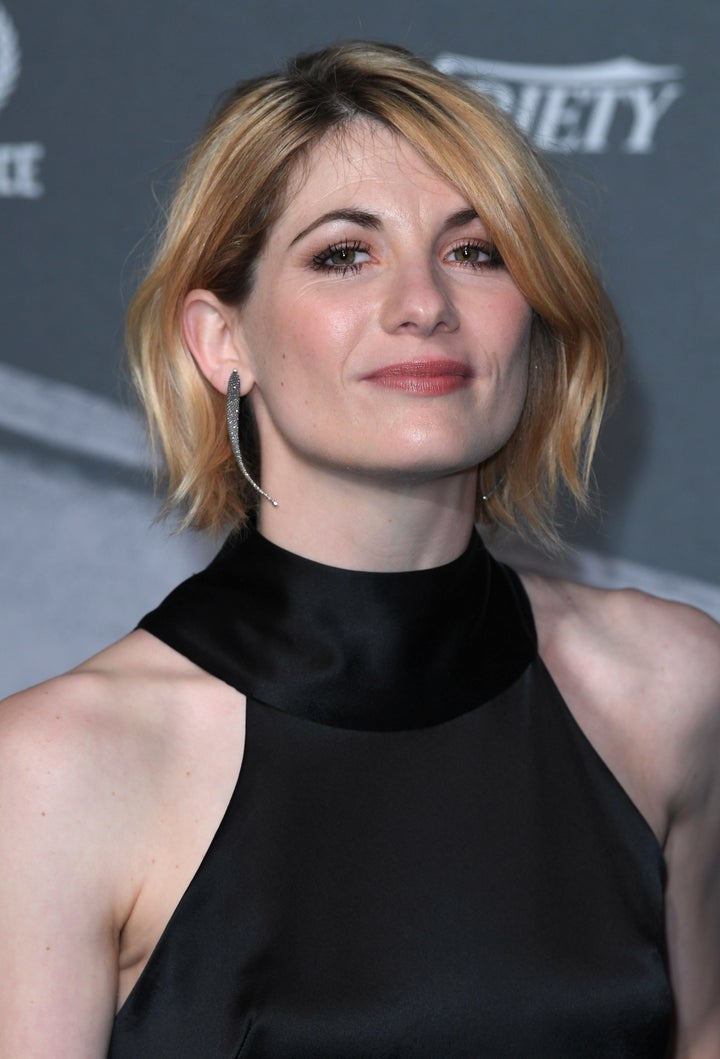 Peter then added that the controversy had made him want to take himself away from social media, adding: "All this toxicity about a sci-fi show has been sobering, so I'm calling it a day.[Twitter] used to be fun. Now it's not. Must Dash."
Earlier this week, departing showrunner Steven Moffat hit back at claims there'd been a fan backlash against Jodie, claiming: "In fact, it strikes me that 'Doctor Who' fans are more excited about the idea of a brilliant actress playing the part than the fact she's a woman.
"I wish every single journalist who is writing the alternative would shut the hell up."