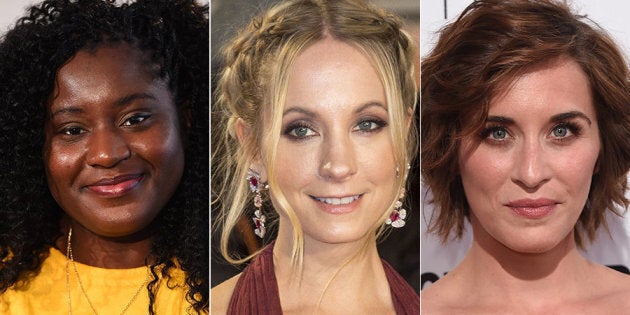 The news that Peter Capaldi has decided to step down from the lead role in 'Doctor Who' was met with sadness by fans, but the entertainment world moves quickly so it obviously wasn't long before talk turned to his replacement.
Playing the Time Lord is a tough task, and so far, each actor charged with the role has brought their own unique style to things, before going on to many other exciting projects.
Peter's are big shoes to fill, so finding a star to play the thirteenth Doctor won't be easy.
With this in mind, we think it's about time the show's bosses looked for someone different, casting a fresh face who is nothing like the Time Lords who have gone before them.
How could they do this? It's quite simple really: Pick a woman.
And just in case Steven Moffat needs a hand, we've compiled a shortlist of stars who would be perfect for the role...