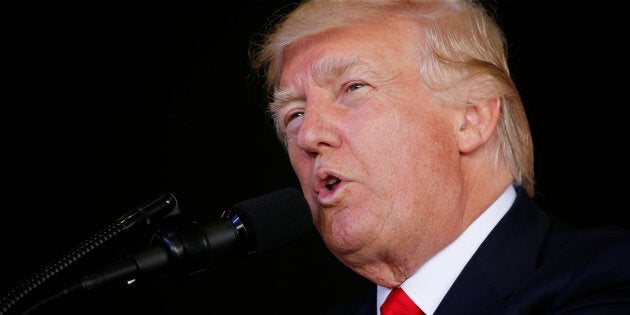 The President of the United States deleted his Twitter typo after six hours of it being live and ridiculed all over the Internet and has now broken his silence on the weird-but-hilarious word that has now become a viral trend.
While "covfefe" was likely a spelling mistake, the post gathered hundreds of thousands of likes, replies and retweets and just like the original post, Trump's follow-up response has people talking everywhere.
But not everyone was going to let Trump laugh off his mistake so easily.
At the very least, as one Twitter user has pointed out, 'covfefe' has now become the one word the world never thought would have it laughing.
ALSO ON HUFFPOST AUSTRALIA
Popular in the Community