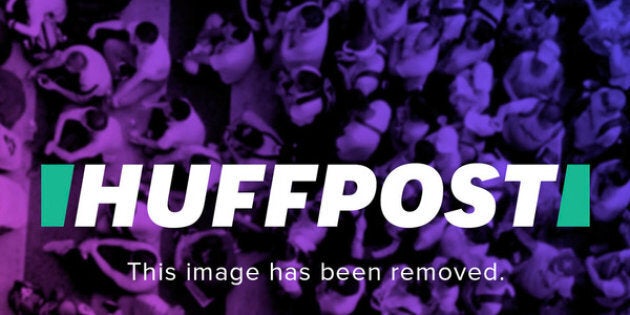 Trump posted the picture on Saturday but deleted it later. Then he said on Monday the image was actually "a basic star, often used by sheriffs who deal with criminals and criminal behavior."
The businessman complained that "dishonest media" companies were trying to spin the image — which was previously spotted on a white supremacist website.
His excuses prompted the biggest barrage of angry tweets since he praised Scottish people for backing a British exit from the European Union when most voted to stay in the EU. His Brexit gaffe saw him labelled a "weapons-grade plum."
Many Twitter users this time asked whether Trump's warped reasoning meant that the 6 million Jewish people who the Nazis murdered during the Holocaust were instead made sheriffs instead. Here are some of the hardest-hitting posts: