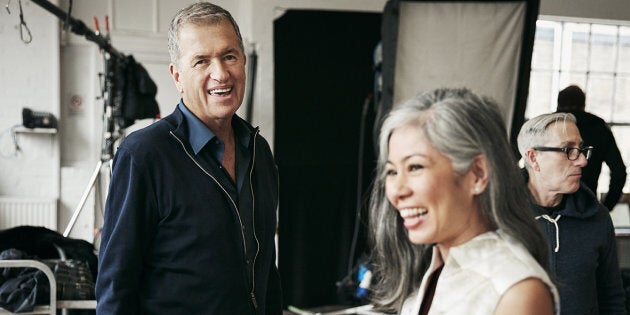 When you think about world renowned fashion photographer Mario Testino you probably picture long limbed supermodels and willowy women in the pages of Vogue.
Though Testino's latest shoot doesn't star Gisele, Adriana or Rosie. It features over 30 'real' women from all over the world.
The snapper teamed up with beauty brand Dove to continue the brand's mission of featuring every women in their campaigns to spread a positive body message. Launched 60 years ago in 1957, Dove claims to have always celebrated diverse beauty and in 2004 launched the Campaign for Real Beauty -- the first-ever beauty campaign featuring real women which pictured 10 real women in an advertisement.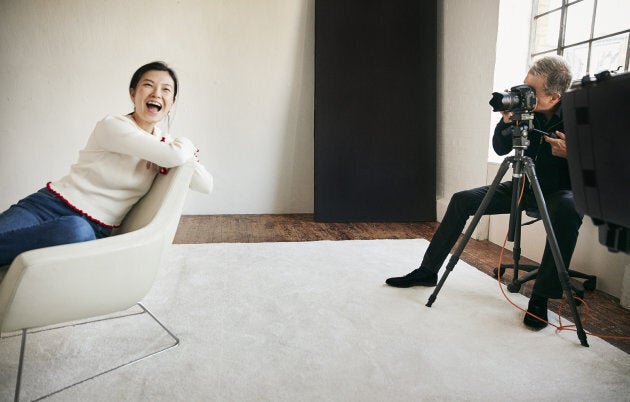 The Testino shoot marks the launch of the Dove Real Beauty Pledge, a fresh commitment which promises to only feature everyday women in campaigns, not models. It also vows to reflect the population's diversity and use no digital distortion of women.
The renewed commitment to women's body confidence comes off the back of studies which found that Globally eight out of 10 girls opt out of key life activities when they don't feel good about the way they look. In 2016 the brand featured over 1000 everyday women in their messaging and that number is set to rise this year.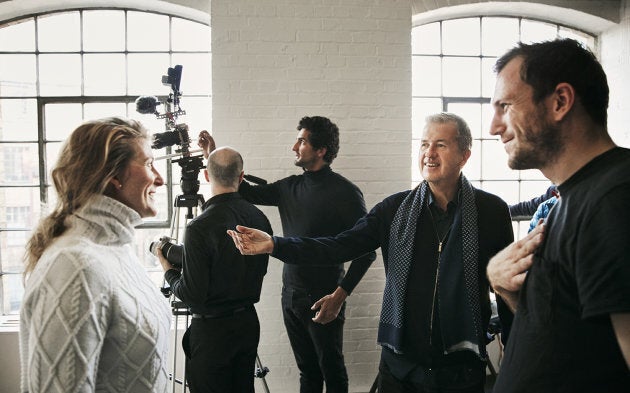 "The way Dove empowers women to celebrate their own unique beauty has long resonated with me. I have always taken the same approach with my pictures. A photographer has a choice -- they can take a picture and make it about themselves by using avant-garde techniques, sometimes capturing the weakness in women, or they can choose to give their picture over to the woman in front of the lens by making her look herself and feel her most powerful," Testino said in a brand statement.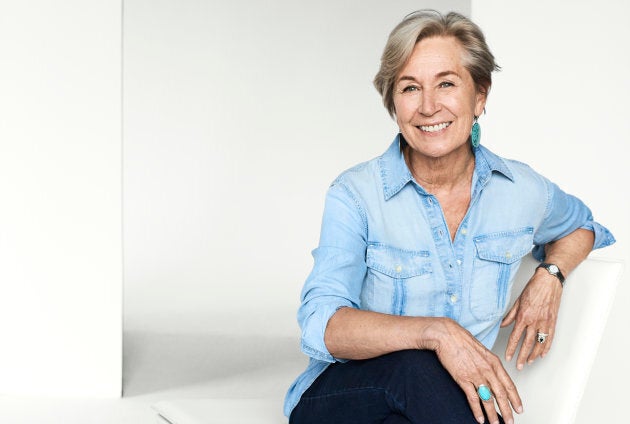 ALSO ON HUFFPOST AUSTRALIA