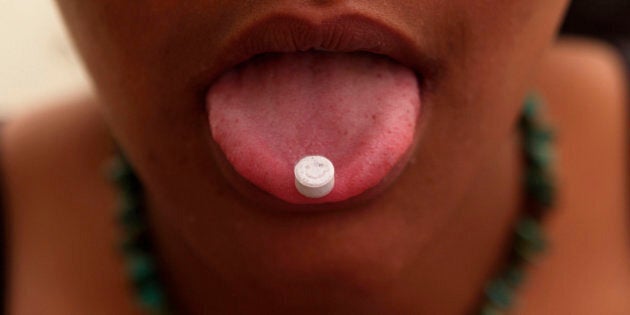 Drug testing for welfare clients in the United States has led to the disqualification of as few as 0.01 percent of recipients in some states.
That's the latest research presented by the Australian Greens, as the party ramps up its opposition to the Federal Government's plan for a trial drug testing program on the grounds it would prove overly costly, based on the tiny number of people identified overseas.
The numbers do not bode well for the program's bottom line in Australia.
Siewert's office supplied HuffPost Australia with stats on welfare drug testing in the states of Arizona, Missouri, Utah and Tennessee. Of 108,408 tests between 2011 and 2014 in Arizona, just 24 were required to take a follow-up test, and only two -- that's two -- were disqualified "due to positive drug test" result. A further 12 were "disqualified for failing to complete required drug test". That's a total of 14 people disqualified, out of more than 108,000, a detection rate of 0.01 percent.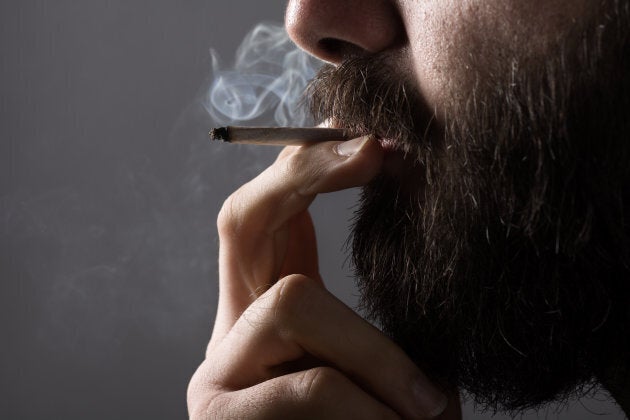 In Missouri, 69,587 tests were conducted between March 2013 and September 2014. Only 69 were disqualified for a positive test result, and another 711 disqualified for failing to complete the test -- that's a disqualification rate of just over one percent.
In the state of Utah, just 29 out of the 9253 tests between 2012 and 2014 being disqualified due to a positive result. That's 0.3 percent.
Tennessee had a similarly low disqualification rate, with just 24 out of 11,300 results coming back positive -- 0.2 percent.
"In America the results that came back positive for drugs was farcical," Siewert said.
"What a monumental waste of time and public funds... In 2016, U.S. states that drug tested spent $1.3 million and just 369 recipients tested positive. Zero positive test results came back in four states for the whole year."
Siewert called on the Government to scrap the drug test trial.
"If evidence shows the policy is costly, has a low positive result rate, and users have similar employment outcomes to non-users, why is the Turnbull Government pursuing it?" she asked.
"Looking overseas, what is becoming clear is the drug testing policy is introduced or proposed for purely political reasons, as a way of saying to voters 'we are taking action on drug use', Australia deserves better than this, we need evidence-based policy. "
"Rather than reinforcing perceptions that people struggling with drug addiction should be vilified and treated with suspicion and contempt, they should be treated through the health system. Australia is a compassionate society and it is about time people struggling with addiction were supported so that drug use is actually reduced rather than entrenched."
A Department of Social Services official told HuffPost Australia the trial would be set across three locations still to be named, with recipients to be given surprise random drug tests during routine Centrelink interviews.
Welfare recipients who use medical cannabis for legitimate reasons would not be penalised when the drug shows up in their system, but others who do return a positive result would be directed into drug programs, and after repeated positive results, their welfare payments may be subjected to some form of "quarantining" such as being put onto the Cashless Debit Card.