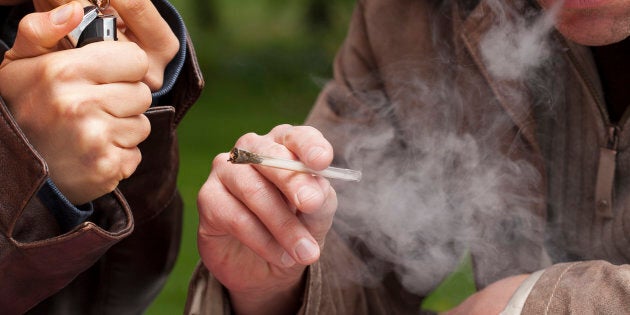 The government's plan to drug test welfare recipients is doomed to fail if overseas experience is any guide, the federal Greens say.
The model of testing income support clients has been mooted and later abandoned in the United Kingdom and Canada in recent years, Senator Rachel Siewert said. The Australian government has come under fire for the plan, announced in the Federal Budget earlier this month, to start a "modest" trial program to randomly screen 5000 welfare recipients for drugs including ecstasy, methamphetamines and cannabis. The method would be similar to roadside saliva tests conducted by police.
A Department of Social Services official told HuffPost Australia the trial would be set across three locations still to be named, with recipients to be given surprise random drug tests during routine Centrelink interviews.
Welfare recipients who use medical cannabis for legitimate reasons would not be penalised when the drug shows up in their system, but others who do return a positive result would be directed into drug programs, and after repeated positive results, their welfare payments may be subjected to some form of "quarantining" such as being put onto the Cashless Debit Card.
On Tuesday, Siewert shared research with HuffPost Australia that similar programs had been abandoned in the U.K. and Canada's Ontario province.
"The Labour party in the U.K. flagged trial sites for drug testing in 2009 and the Social Security Advisory Committee condemned it as 'simplistic' whilst calling for it to be abandoned. It was then completely abandoned by the conservative coalition when they came into power shortly after, demonstrating an understanding that drug testing people accessing income support is bad policy," she said.
"Ontario's Government also stepped away from the idea in 2013, it had been previously flagged by the Human Rights Commission that testing people accessing income support was discriminatory. Both governments listened to organisations, committees or commissions that provide advice and flag major problems with proposed policy."
In 2001, a report in the International Journal of Drug Policy on Ontario's plan stated that drug testing for welfare clients "could be legally challenged as a violation of human rights", may lead to other crime or health problems, and "is expensive and will likely result in a very marginal increase in employment because drug dependence is not a major barrier to employment".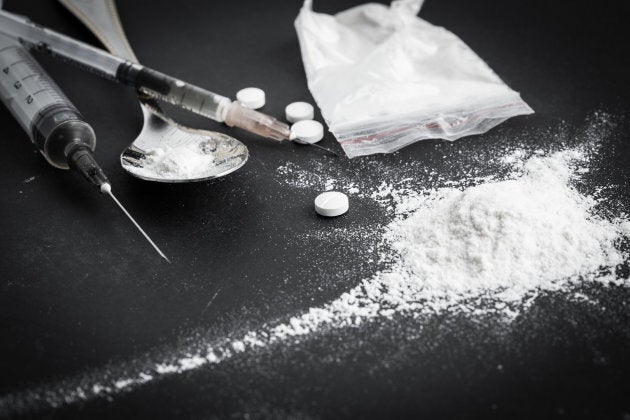 "No evidence is presented in the Green Paper to suggest how the removal of benefit will assist those with drug problems. Given that, even in custodial conditions, the prison service struggles to reduce drug dependency, we believe the benefit system is even less likely to succeed," a committee report stated.
Despite the criticism, Australia's government has committed to forging ahead with the trial.
"At the moment in Australia there is this modus operandi whereby, despite extensive evidence from experts and the community, the Government pushes on with policy that hurts vulnerable people. Our policymakers are disastrously desensitised to how this may hurt people in the community and use policy that is not evidenced to work but plays to their voter base," Siewert said.
"I urge the Government to listen to experts in this field that are saying the policy would have huge implications for people struggling with addiction and to look overseas to both Canada and the UK who listened and abandoned the idea."
Click below to follow HuffPost Australia Politics on Facebook!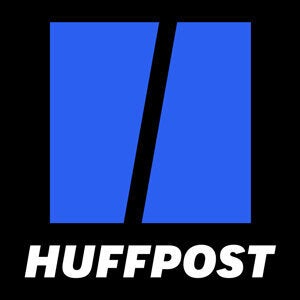 ALSO ON HUFFPOST AUSTRALIA