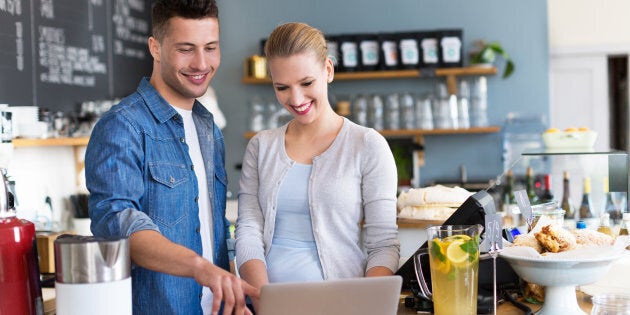 Need to upskill but don't have the time?
Thanks to an increase in the number of online learning platforms, small business owners can now learn on the job without having to take time away from their business.
While it's difficult to replace the benefits of face time with experts who can tailor advice to specific business needs, e-learning courses can teach small business owners the basics on everything from marketing and sales, to social media tips and how to manage your finances and staff rosters.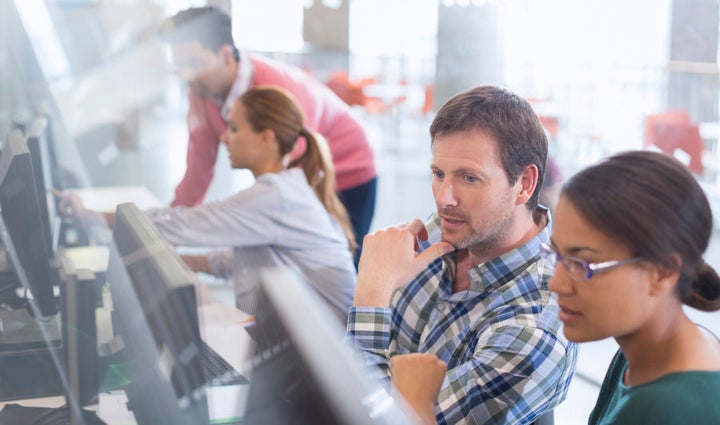 Here we look at seven top online resources that can help time-poor small business owners get some answers.
Lynda
Not sure how to use Canva to create eye-catching Facebook or Instagram posts or how to make a short video showing off your latest product? Lynda's got your back. The source of thousands of online learning videos from small business marketing and sales tips to software training and business development, this subscription service is an invaluable resource.
Typsy
The site is home to a library of 200 online video courses featuring national and international authorities on a range of subjects including barista skills, leadership, menu engineering and social media marketing. It also allows users to schedule training for staff members and tools to monitor progress.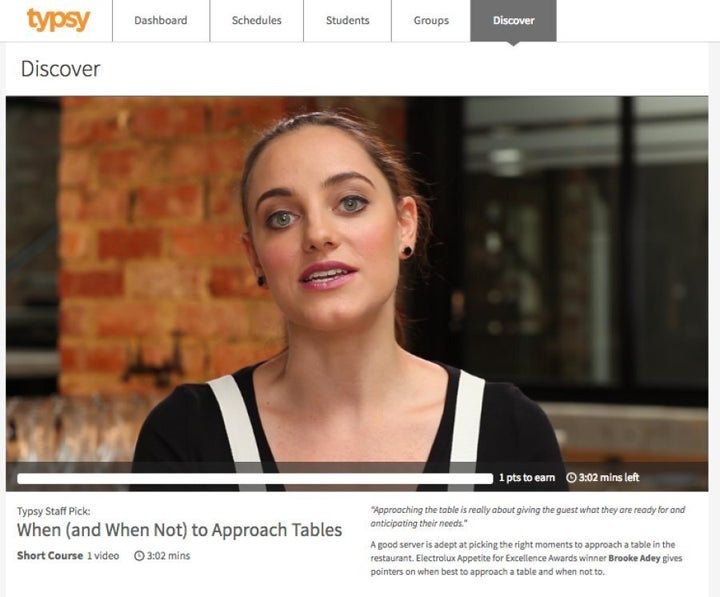 "We've talked to a lot of hospitality businesses, and skill shortages and high turnover rates seem to be general problems they're having a lot of trouble with," founder Jonathan Plowright said.
"Most hospitality managers don't have the time to organise extensive training, and they want to track results. Typsy offers a simple way for hospitality businesses to fill those skill gaps."
Facebook
With three million active advertisers and more than 60 million pages, Facebook marketing is big business, but how can it benefit your small business? Facebook's Blueprint program can tell you how to use advertising on Facebook and Instagram to better engage with current customers and find new ones.
The e-learning platform has more than 50 learning modules to help grow and develop small business.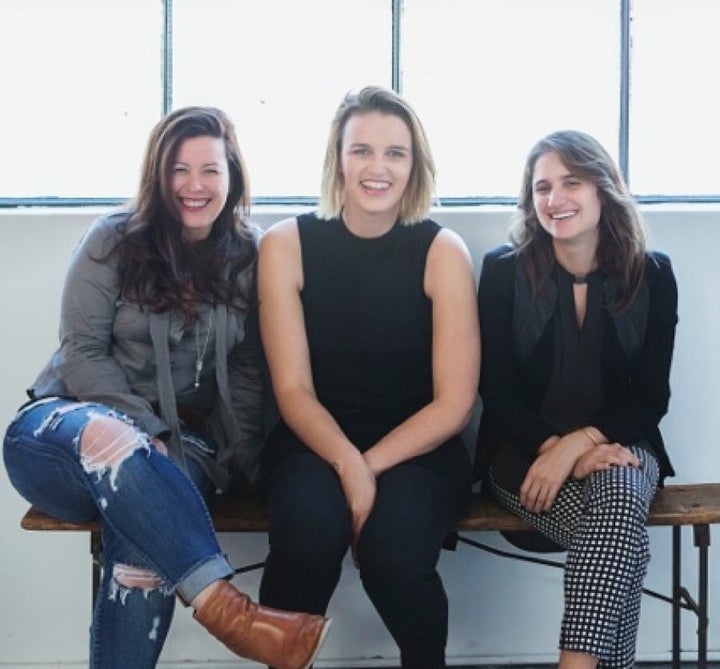 UnstuckHer and FBOMB
Penny Locaso took her 20 years of business experience to launch BKindred, a movement designed to empower women in business. The brains behind national event Leap Into A Career You Love, Locaso is about to launch two online products to motivate and inform female business owners; the UnstuckHer Program -- a six-week online learning programme that empowers women to make simple and sustainable change, and FBOMB -- a YouTube series to launch on October 18 featuring real and candid interviews with female SME owners on the realities of managing a business.
Created by Locaso, digital strategist Kate Toholka and co-founder of all female co-working space One Roof Women Sheree Rubenstein, the series helps women take positive action in their business by providing tips on how to deal with the stuff that doesn't go according to plan, as well as issues surrounding tactics, technology, problem solving, dealing with anxiety, stress and finances.
Alison
A global online learning community, Alison has a number of free courses suitable for small business owners on subjects such as accounting and finance, conflict resolution, entrepreneurial skills, project management and workplace safety.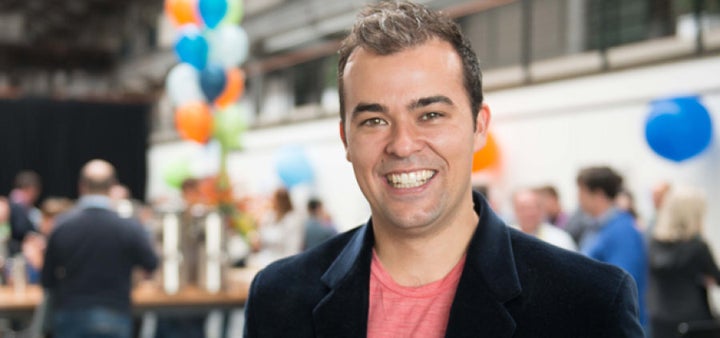 BRiN
Fancy getting all your small business questions answered on your smartphone or tablet? This free app provides free business education videos and advice from an artificial intelligence model, BRiN.
Handy topics range from coming up with a business name, building a website, getting customers to hiring staff and managing your finances. Entrepreneur Dale Beaumont said the app can access 500 videos, but hopes to boost that to more than 1000 by the end of the year.
"There are 500 million business owners on the planet but sadly 1 in 10 (50 million) fail every year," Beaumont said.
"Given the scale of the problem we realised conventional business models based on one-to-one coaching, meet ups or live events weren't going to cut it. And that's when the idea of BRiN was born."