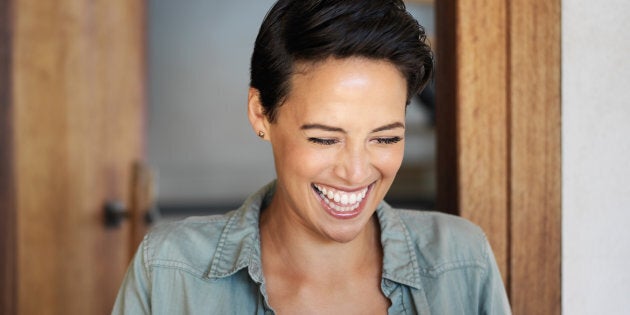 Christmas shopping can be a combined experience of stress, frustration and disappointment. Online shopping can reduce the toll of the Christmas period slightly, but shipping fees are another added cost that adds pressure to an already expensive time.
Thankfully, there are a number of ways that shopping online is made easier and cheaper with delivery services and online memberships. Here are some of the handiest services to ensure your summer-time shopping is as seamless as possible.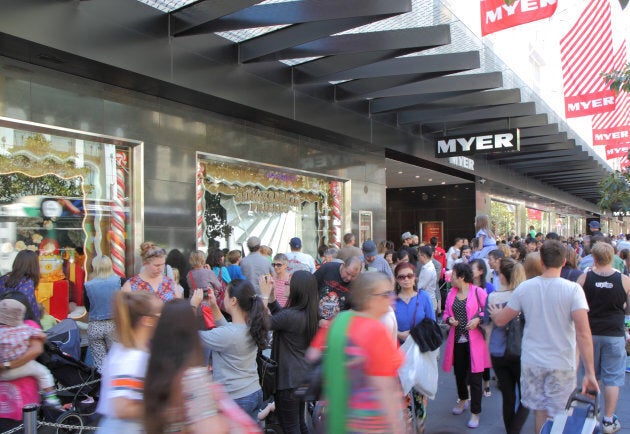 Australia Post's new shipping service called 'Shipster' could really help reduce the cost of shopping online. Announced just ahead of Amazon's launch in Australia, Shipster works in a similar way to Amazon Prime. Australia Post says that you can sign up for the service with details matching your MyPost account and for $9.90 customers can get free shipping between now and January 1, 2018.
The key point of difference between Amazon Prime and Shipster is that Shipster supports local businesses, instead of large international companies.There are over 40 Australian companies that have already signed up including Target, Myer, The Body Shop, MAC and Harvey Norman. There is a $25 minimum spend and the service is only available in metropolitan Brisbane, Sydney and Melbourne at this stage.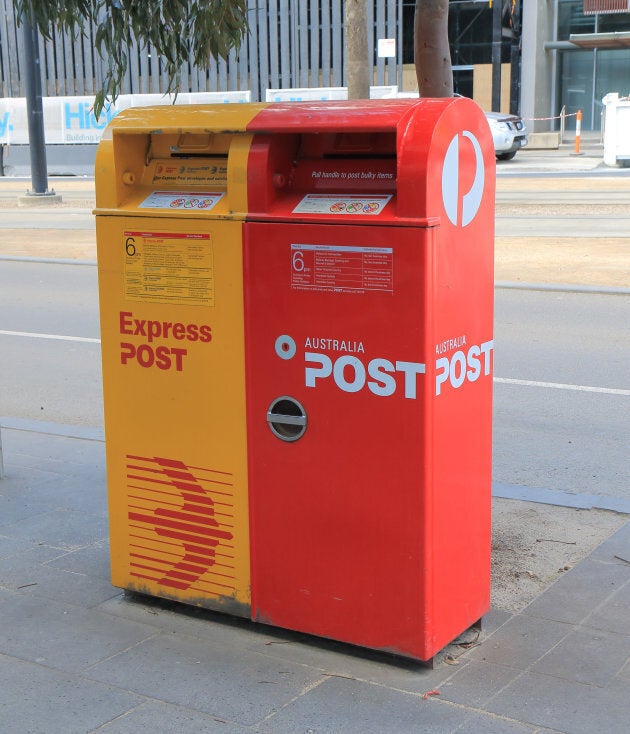 German courier company DHL has a range of options to suit your delivery needs, whether you are at home or out-and-about. The key agreement is one such option, where the courier is provided with a key that allows access to the place where the package is to be delivered. This doesn't require a signature, so there's no waiting in long lines at the post office.
There is also the option to nominate a neighbour that could receive the package on your behalf or you can also leave a hard copy of your signature at the drop-off point. Once the package is delivered, a form confirming the name and address of the recipient is left for you.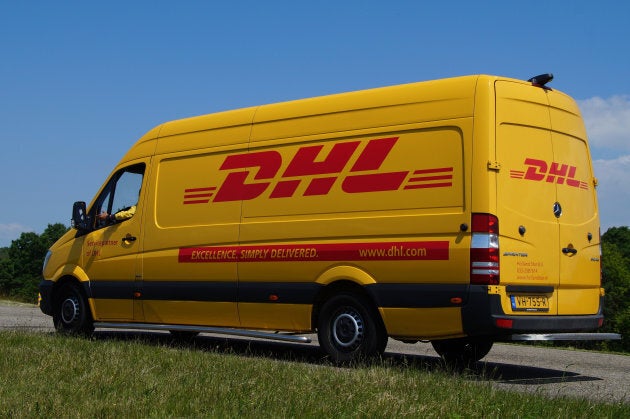 Australia Post's parcel locker has been around for a while and they are pretty convenient as you can collect your parcel at any time, on any day of the week. The way to use these lockers is very simple.
Once you find a locker that is close to you, add it as an alternative address on your MyPost account. Then simply shop online and select the locker as the address you want the parcel sent to. You'll get a text message telling you when the package has arrived and then you have 48 hours to go and pick it up.
According to Australia Post, these lockers can be found in 260 places in Australia including train stations and car parks, so it should be relatively easy to work in the package pick-up around the Christmas-time rush.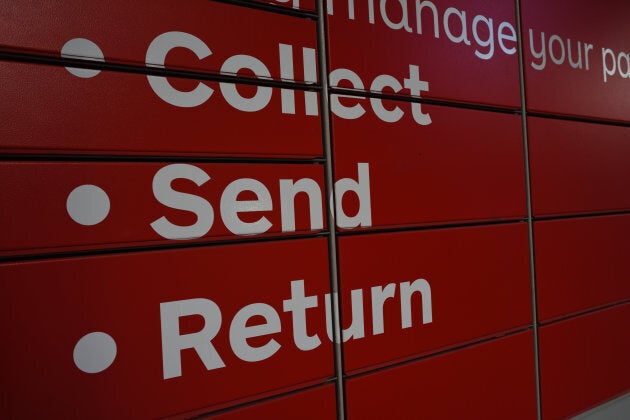 Alcohol Delivery Services
Christmas isn't all about presents for others -- it's also about a celebration with friends and family. BWS is now offering a drink delivery service for a $10 flat fee for orders under $100. It's free for orders over $100 and is delivered to your door chilled and ready to drink.
Yes, BWS delivers on both the weekends and the evenings, however, the service is currently being rolled out across the country, so check your local store to see if your area is ready.
Dan Murphy's of course, also offers Australia wide delivery options. The cost of shipping depends on where in Australia you live, be that in a city or regional and county areas. If pick-up is more your style, you can organise an order and collect it in as little as two hours, free of charge.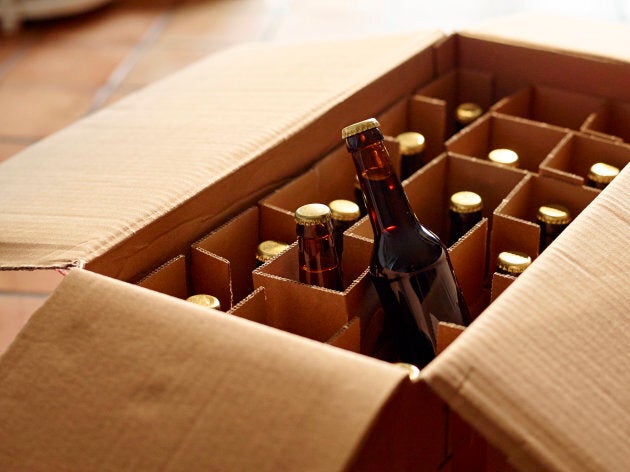 There are plenty of ways to reduce the stress of the pre-Christmas rush. Online shopping memberships and signature-free pick-ups could all be part of the solution, but the real secret remains unchanged. Get organised and do the shopping early. It's guaranteed less stress and more festive fun for everyone involved.