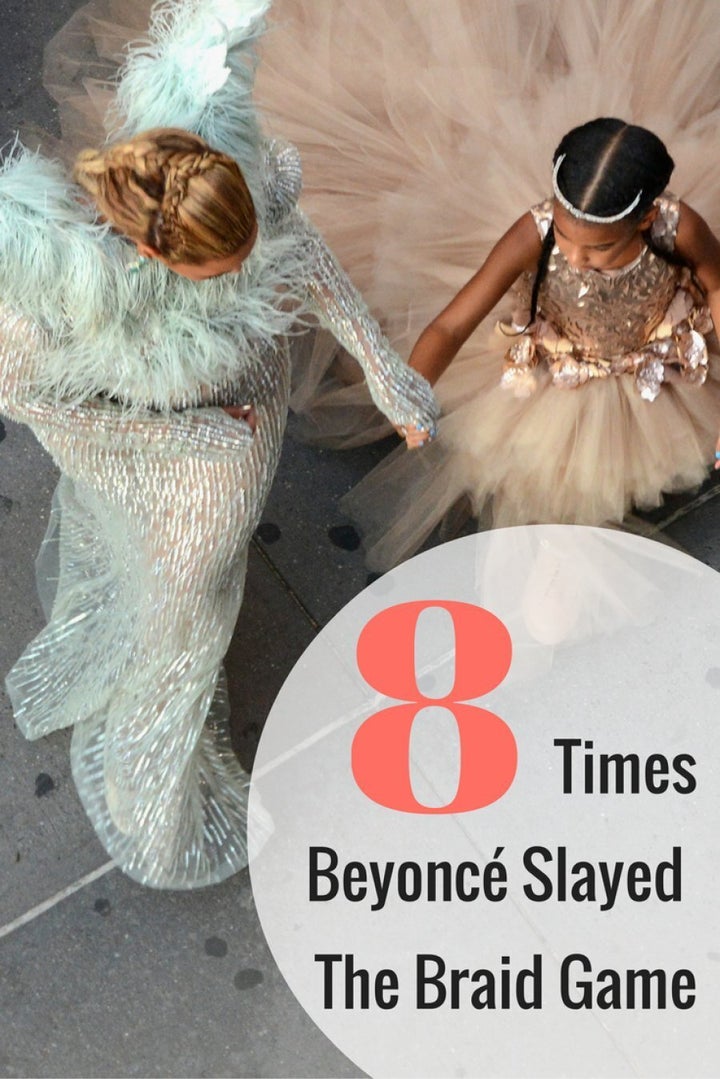 In every area of her life be it Grammy-winning beats, bootilicious moves or just being a badass woman generally, Bey excels.
Whether she's stepping out onto the red carpet, dropping a surprise visual album or uploading captionless pics to Instagram, you know what you're getting is going to be unquestionably good. And her 'dos are no exception.
Whether she got it from her mama (likely, since Tina Knowles had one of the most successful hair salons in Houston) or because she has the world's most talented hair magicians on hand (our guess? a mixture of both) it goes without saying the Beyhive puts "good hair" to shame. Soz, Becky.
1. Just casually cruising the streets of Manhattan, pig tails 'n all.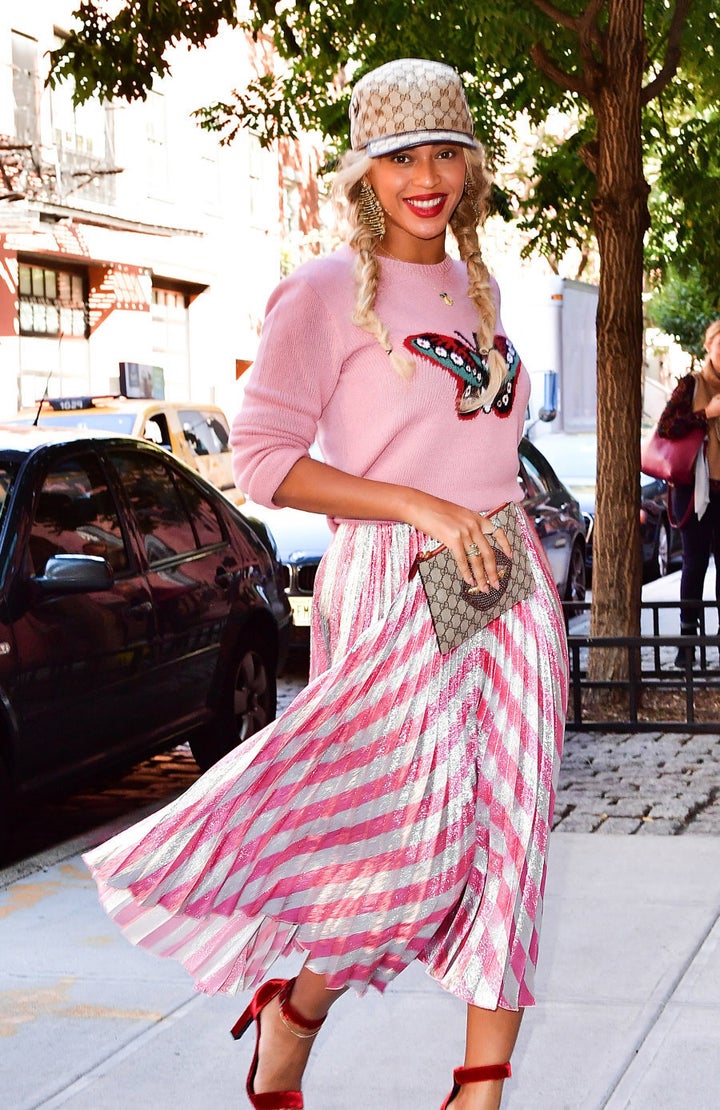 2. When Bey and Jay hit Wimbledon for Serena Williams' singles final it's a cornrow, high pony kinda day.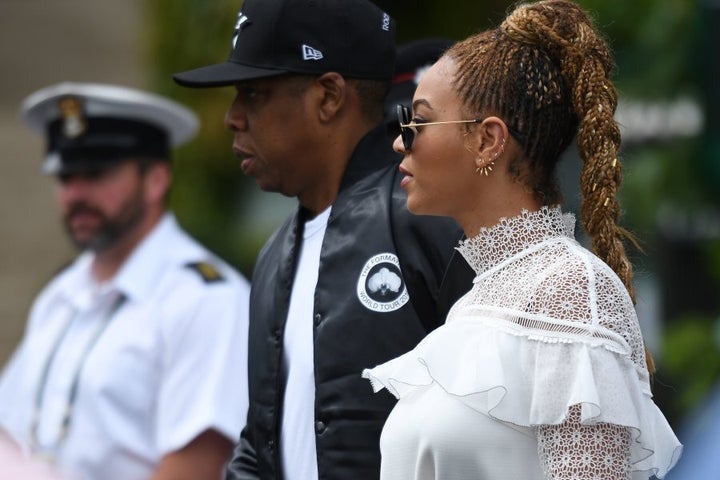 3. All hail the fairy queen mother (not pictured: little Blue Ivy in a matching fairy costume).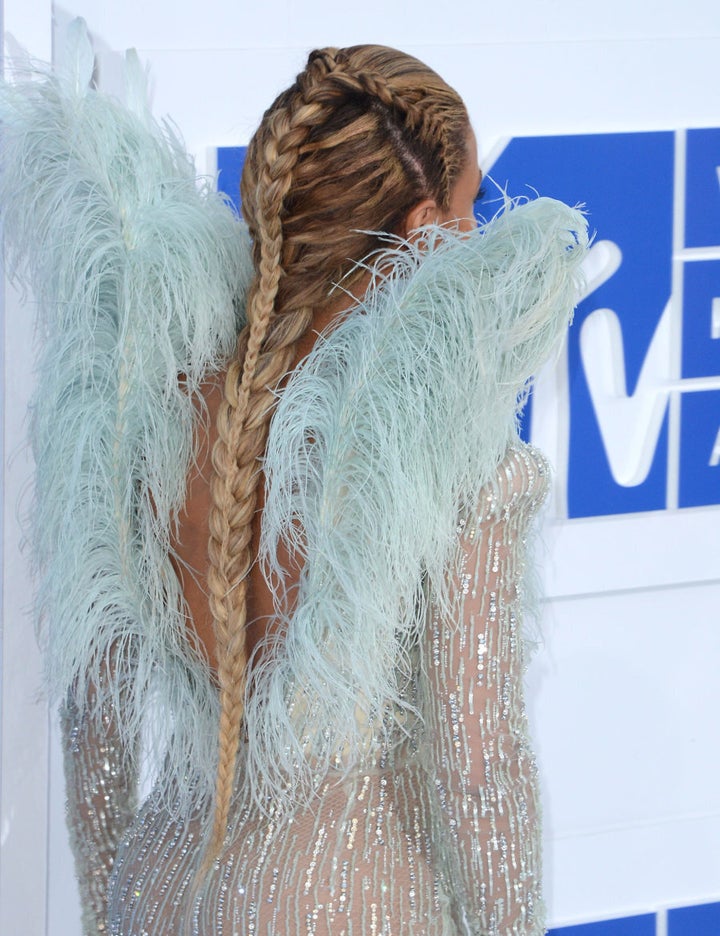 4. Vacaying in Cuba calls for shades and braids.
5. Getting into Formation (and slaying) at Wembley Stadium.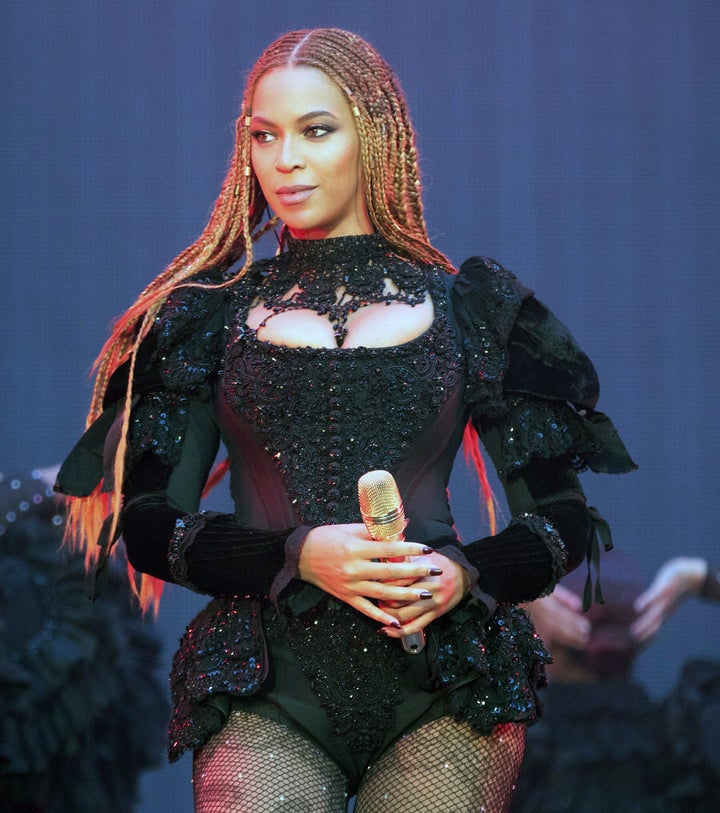 6. She can sing, she can dance and yep, girl can act too. Bey starred alongside Cuba Gooding Jnr in 'The Fighting Temptations' back in 2003. Here she is at the premiere.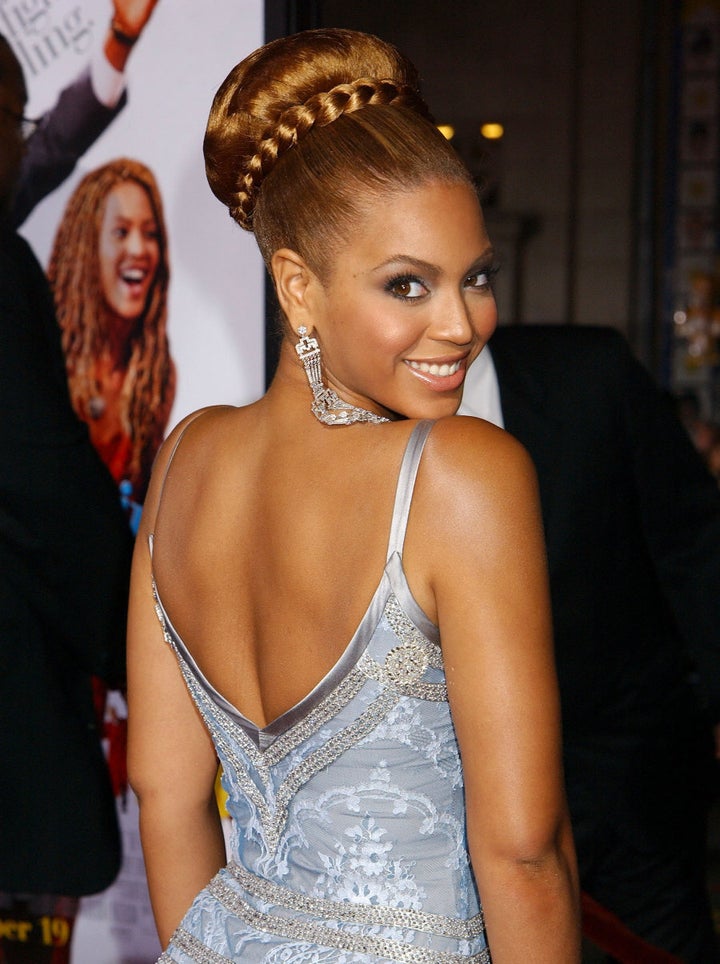 7. She also has her own fragrance. Because she can. At the launch, she paired down her disco ball two-piece with a low messy fishtail braid.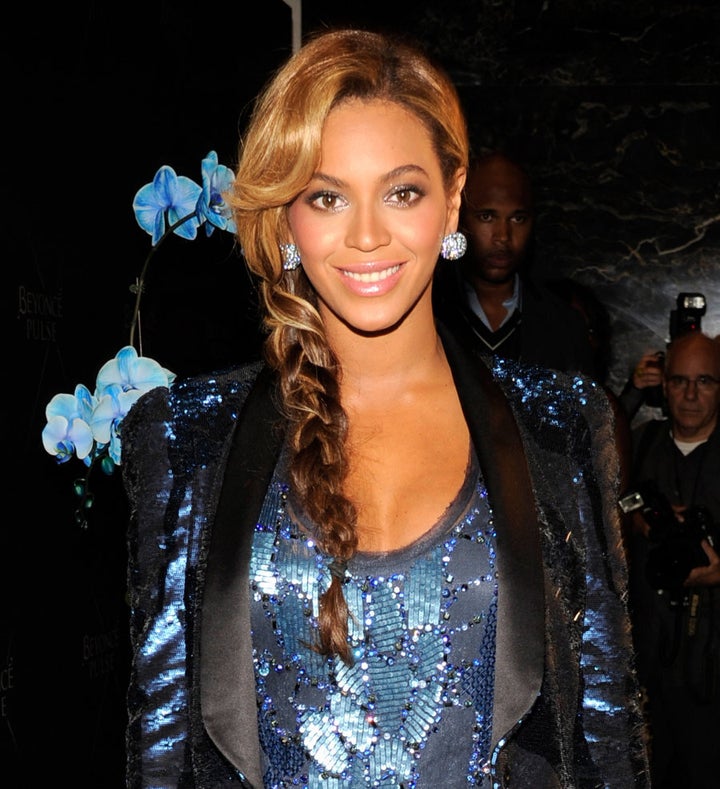 8. Blonde cornrows were cool back when Destiny's Child was a thing, and they're still cool now in the Lemonade era. If anyone can reinvent the wheel, it's Bey.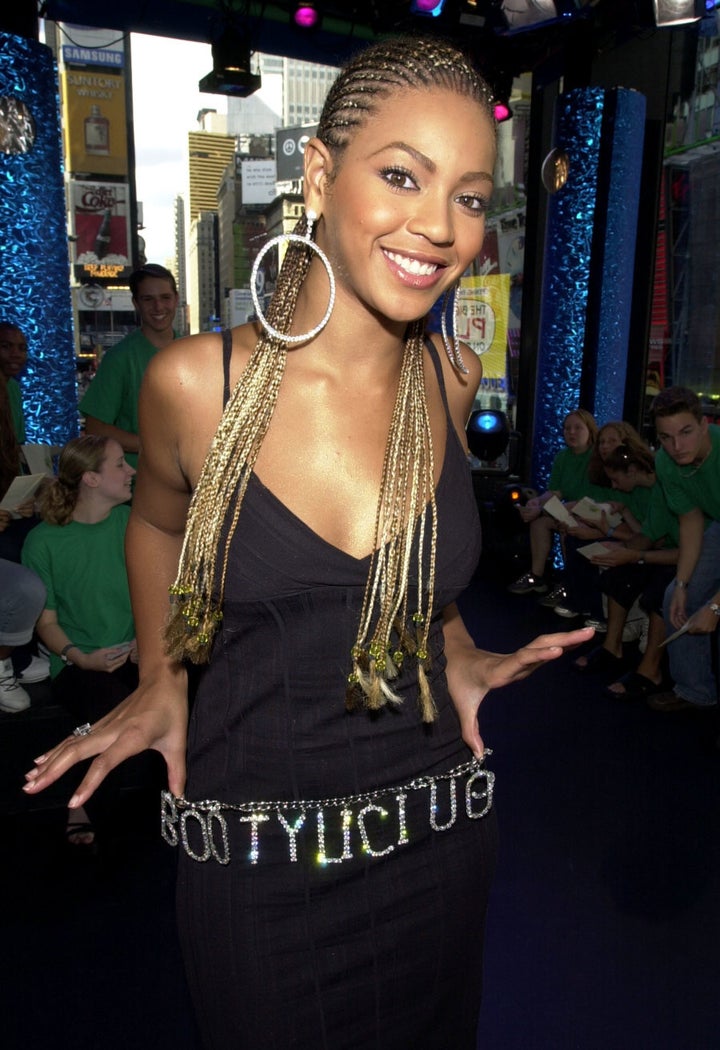 Click below to follow HuffPost Australia on Snapchat!