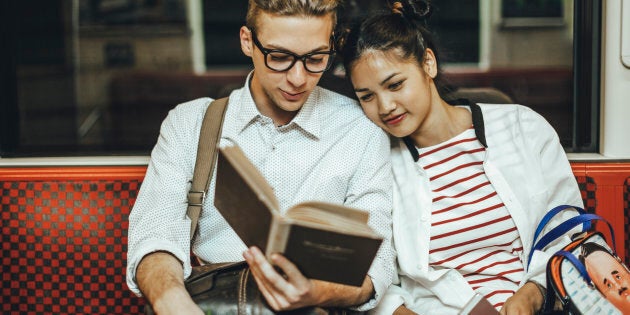 In this world of digital dating it might seem that the romance of old is beginning to fade -- a world where Jane Austen-like couplings are a thing of the past, taken over by the soulless 'swipe left, swipe right' rules that are defining a generation of lovers.
But, in literature, the romance genre continues to thrive and it's not just about Fifty Shades of Grey, the internationally popular erotica romance that is always such a conversation starter no matter what your literary leanings might be.
Author and film critic Anthony Morris told HuffPost Australia the popularity of films such as When Harry Met Sally or the novel-turned-movie The Notebook is proof that the audience for light love-fests still burn strong.
"It's more than just escapism. It's really about acknowledging that love is a big part of our lives. And that there is nothing wrong with men reading romantic books and there's certainly nothing wrong with men writing romantic books either," Morris said.
That means not every single romance reader can fit that cat-lady stereotype. The romance industry is enormous and it outsells the classics, sci-fi and fantasy. It means that the person you least expect to have their nose buried in the latest Nora Roberts novel might actually be the genres' biggest fan.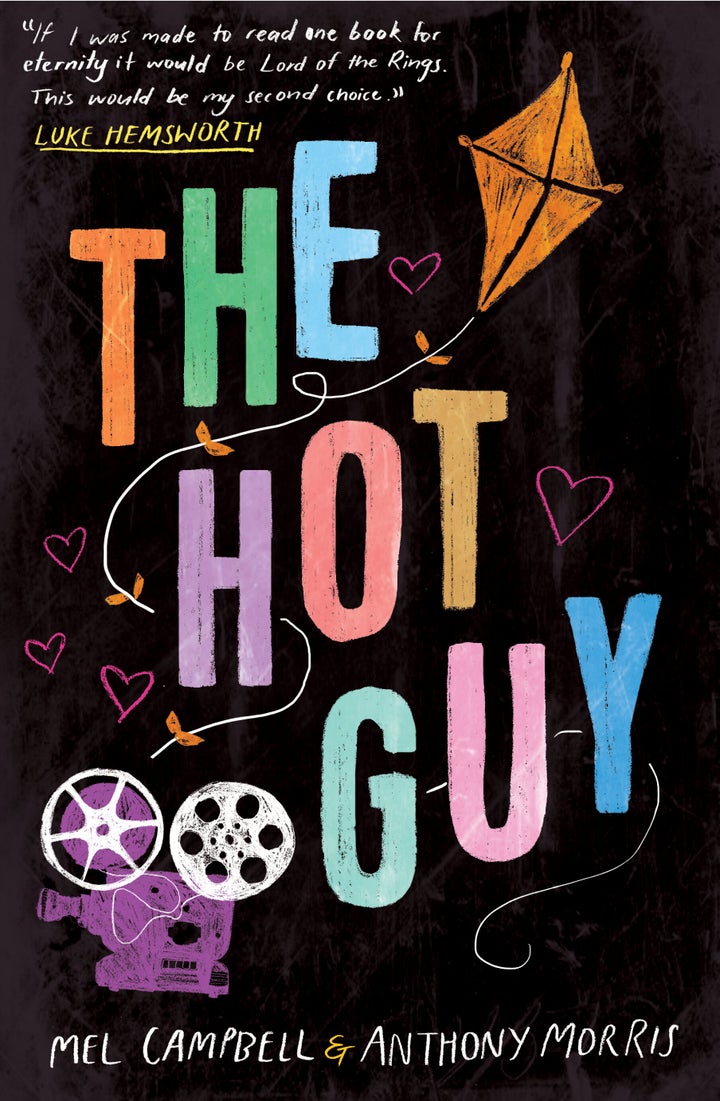 Academic and author Jodi McAlister said she finds it difficult to believe the romance genre isn't properly recognised at mainstream writers festivals.
On the latest episode of HuffPost Humans, Romance Is Not Dead, Morris, McAlistar and romance genre devotee Ken Mayo explore the myth that the only people that read romance novels are women – usually single women who own several cats.
The truth is romance is the second biggest category of fiction. There is no escaping it.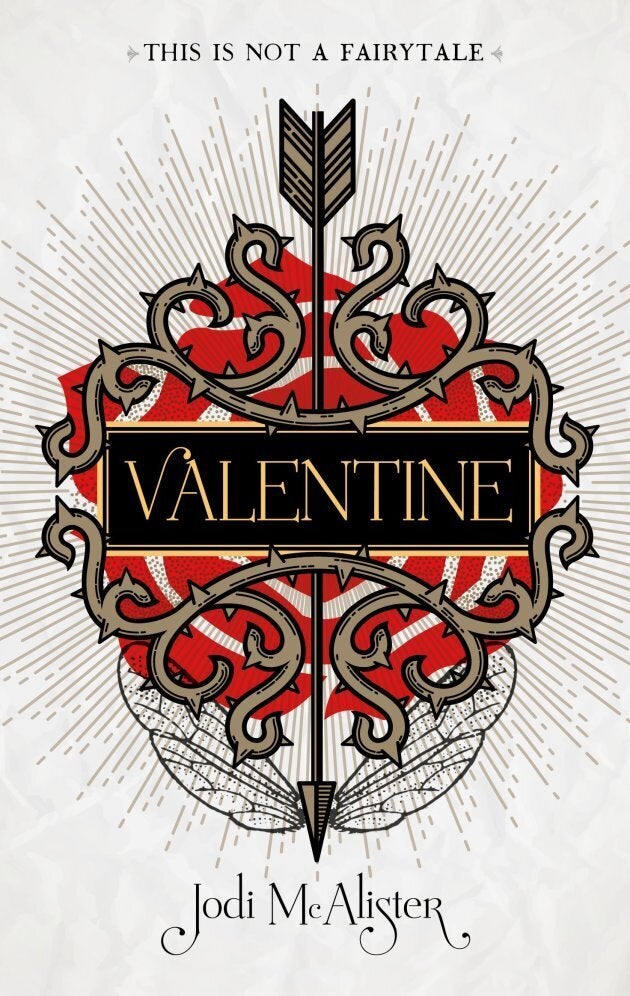 Mayo, a huge reader of romance novels, runs the popular blog Book Thingo. Mayo is devoted to lovers of romance and finds it frustrating that some people use romance fiction as the punching bag of the literary world.
"When writers deride romance readers for their reading choices, their argument becomes meaningless, and here's why: not all romance books are the same," Mayo said.
"When someone insists that there is a formula for romance fiction, it's clear that they haven't bothered to look at any serious analysis of the genre, nor do they understand what 'genre' actually means."
ALSO ON HUFFPOST AUSTRALIA