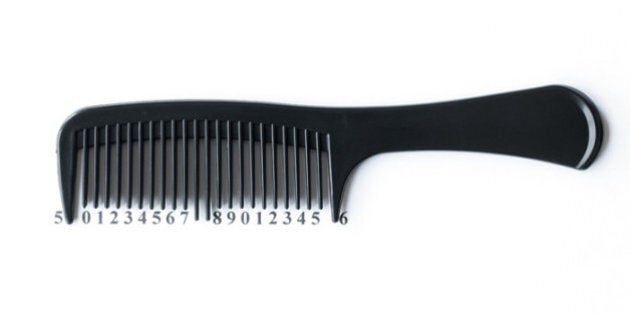 The bareness of my photography endows objects with a leading role. They are stripped of their essence and reinvented.
I don't make any photographic manipulation of the images. Instead, I transfigure the subjects by setting up scenarios and looking for the best angle to take a picture of them.
I would like to think that people's imaginations are sparked when they see the pictures.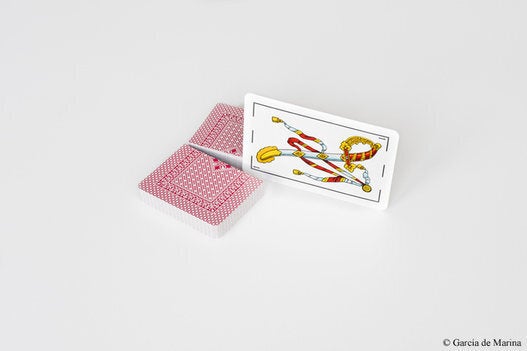 García de Marina Photograpy
Popular in the Community