Facebook users are being warned to be on the lookout for a virus circulating through the Messenger app that tricks people into thinking they've been sent an incriminating video of themselves.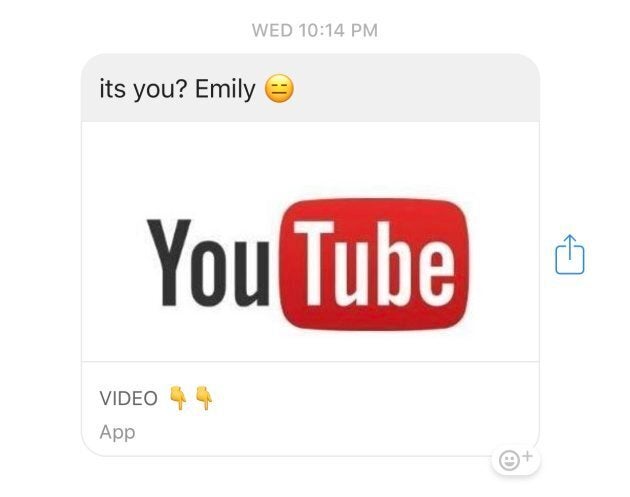 GadgetGuy's Val Quinn told Sunrise on Thursday morning that there's a few variants of the "sneaky virus" and that it's targeting users around the globe.
Put simply, users receive a message from one of their infected Facebook friends linking to a 'video' which when clicked directs them to another page outside of the site and prompts them to install an app such as Flash Player (spoiler alert: it's not really Flash Player).
"Basically you'll be taken to a webpage that tries to get you to install something. Once that happens -- that's the virus -- it's on your machine, then it goes back into Facebook and it sends the same virus out to all of your friends," Quinn said.
If you think you might've been infected, Quinn's advice is to change your Facebook password immediately and consider setting up two-factor authentication.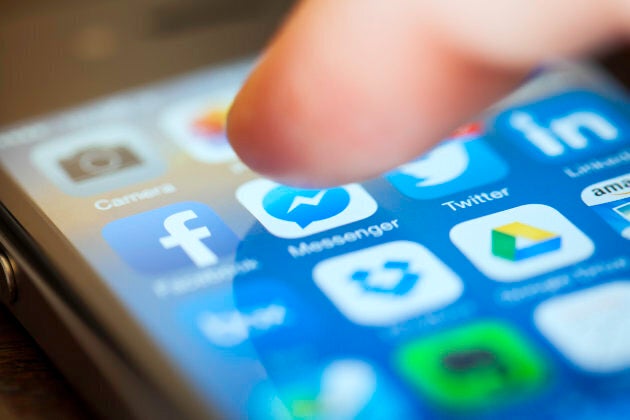 "From there you want to let your friends know, you want to put a post into Facebook saying 'I think I've been infected don't click on a message from me saying 'open a video''," he said.
While Quinn said it wasn't an easy virus to get rid of, users should check their Facebook settings because "if you're infected it may have put a rogue app in there, so you want to look at your apps and delete or disable any apps you don't recognise."
It's also important to check to see whether your Internet browser has been infected and if it has it's a good idea to completely remove and re-install it.