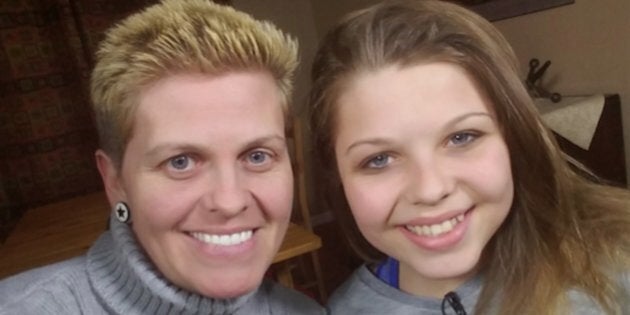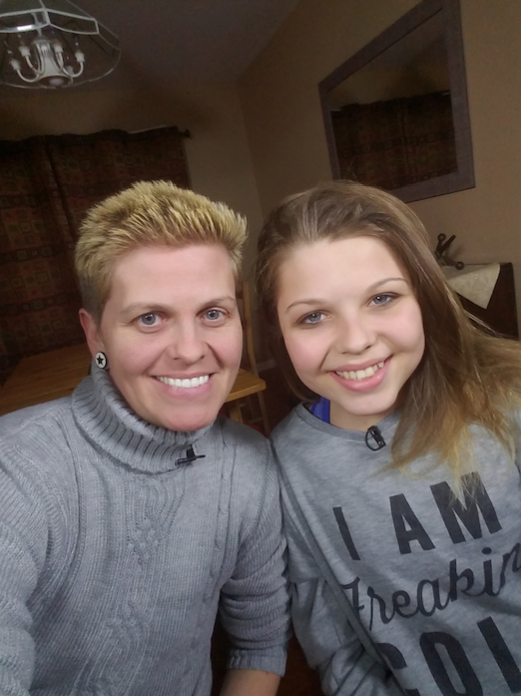 A father and daughter who both identify as transgender are sharing their touching story in an effort to help educate other people who may be coming to terms with their own gender identities.
When Eric Maison first watched a documentary about trans teenager Jazz Jennings he realized something about Jennings' experience resonated with his own ― as well as the experience of his daughter, Corey.
"It was like all of the feelings I'd had of being uncomfortable in my own skin made sense," Maison told The Huffington Post. "At the time, I also recognized my own child in this little girl, so I shared it with Corey, and she said 'She's like me!'"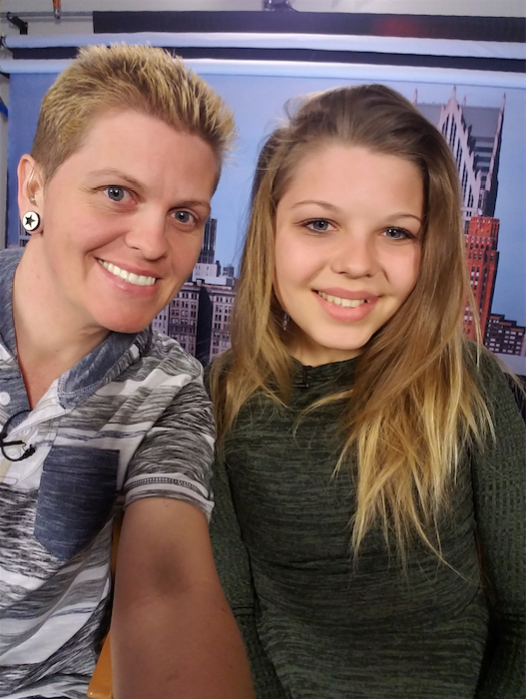 Maison did not immediately share his own feelings surrounding his gender identity with Corey, as he wanted to allow her time and space to feel supported in her own journey. However, watching her own path to authenticity helped Maison come to terms with who he truly is. They both began to transition soon after.
"When Corey began embracing her true gender identity in transition, I began realizing how courageous and inspiring she was to not just the many people out there that saw our first viral video (see below), but in myself. I started to realize 'Hey! If my kid can stand up to the bullies in the face of adversity in attempts at living a happier life, I can too,'" he continued. "Seeing Corey's genuine happiness inspired me to be brave telling my own story ― my truth of who I've felt I was all along."
Corey Maison first made waves on the internet in 2015 when the aforementioned video showing her being surprised with her first dose of hormones went viral.
When asked what he wanted people to take away from the beautiful video, Eric previously told The Huffington Post that he hoped parents would accept their children for who they are ― regardless of their gender identity.
Two and a half years later, his message hasn't changed.
"When your child knows that you love and support them, no matter what, they will have the confidence to overcome the many unfortunate obstacles transgender individuals face," Maison said. "Educate yourself. The more you know, the better you can help support your child in navigating what all they're going to go through... And last, I would just remind the parent to try and empathize with their child. Life can be difficult, even for a kid, because bullying isn't going away, only getting worse. Do you really want to be another 'bully' for your child ― or their safe haven?"