Andy Murray may have crashed out of Wimbledon in a shock quarter-final, but he still proved himself a hero in many people's eyes.
In a post-match press conference, the 30-year-old corrected a journalist for ignoring the women's game.
The journalist declared Sam Querrey as "the first American player to reach the semi-final of a Slam since 2009".
Not missing a beat, Murray cooly interrupted: "Male player."
His flawless takedown has been praised by many, including Serena Williams.
It isn't the first time the tennis star has used his platform to call out sexism in sport. Here are seven other moments where Murray has worn his feminist heart on his sleeve.
When he reminded John Inverdale about Venus and Serena Williams' career successes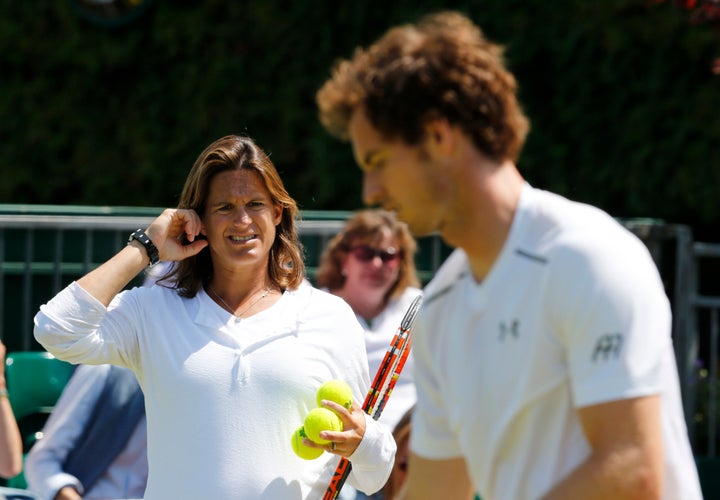 Writing in a blog for French publication L'Equipe, he said: "I knew that working alongside Amelie would set tongues wagging. The reason for this is that very few players before me have worked with a female coach.
"I realised it would create a feeling of suspicion, mistrust and perhaps even negativity. I didn't realise, however, that Amelie would find herself up against such criticism and prejudice.
"The staggering thing was that she was slated every time I lost, which is something my former coaches never ever experienced. It wasn't right."
When he publicly defended her coaching ability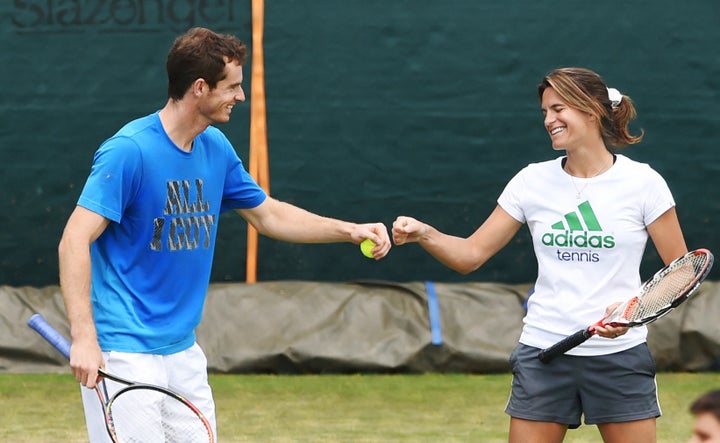 Following his semi-final win at the 2015 Australian Open, Murray used his post-match interview to give his coach the credit she deserves.
"A lot of people criticised me for working with her and I think so far this week we have showed women can be very good coaches as well," he said.
"I would say it was a brave choice from her and hopefully I can repay her in a few days".
When he called for more women on centre court at Wimbledon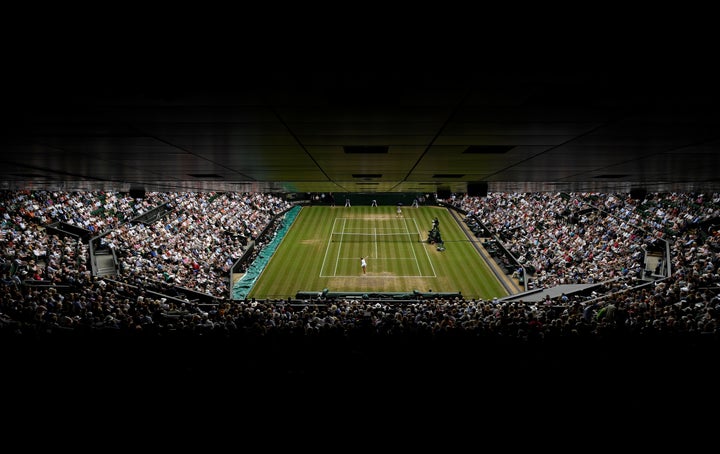 He said earlier this week: ″[They] need to maybe find a way of allowing for an equal split of the men's and women's matches across the tournament rather than just looking at one day. If there's better matches on the women's side than the men's side, you can flip it. If there's better matches on the men's side, then that has to go first, as well."
When he showed his support to get more women in sport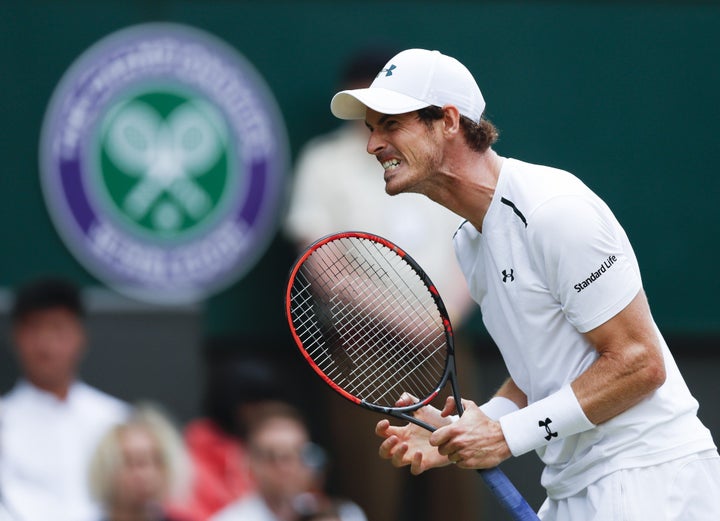 "I've actually become very passionate about getting more women in sport, giving women more opportunities," he said in an interview with Red Bulletin. "When I was younger, I wasn't thinking about stuff like that. But now I've seen it with my own eyes, it's quite amazing how few female coaches there are across any sport."
When he paid thanks the women in his family
"I came to tennis thanks to my mother. I always had a very close relationship with my grandmothers. I've always been surrounded by women," he said in the L'Equipe blog post. "I find it easier to talk to them. I find it easier to open up to them."
When he declared himself a feminist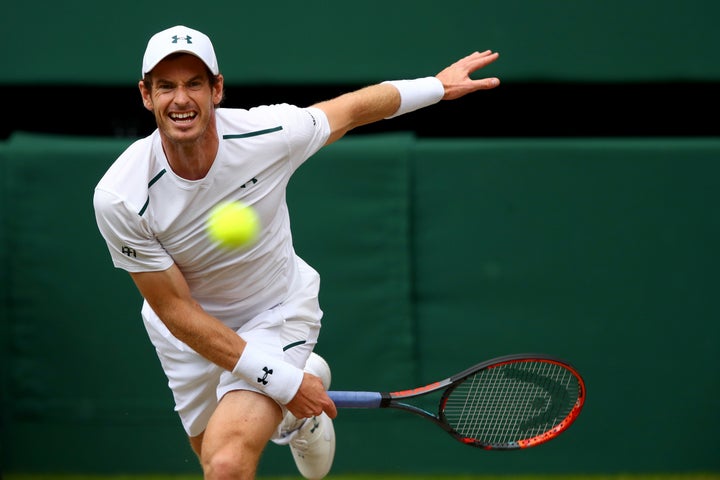 "Have I become a feminist? Well, if being a feminist is about fighting so that a woman is treated like a man then yes, I suppose I have," he wrote in the blog post.