Rihanna has opened up about her love of makeup and the inspiration behind the launch of Fenty beauty.
In an interview on 6 October, Queen RiRi shouted out her favourite product from her eponymous cosmetics brand.
"I love the Killawatt highlighter," she told InStyle. "Because you can use it in so many ways. I put it on my eyes, cheeks and body.
"It goes on smooth, and the texture is superfine, almost like liquid—plus it's extremely high-shine. There's a ton of different colours."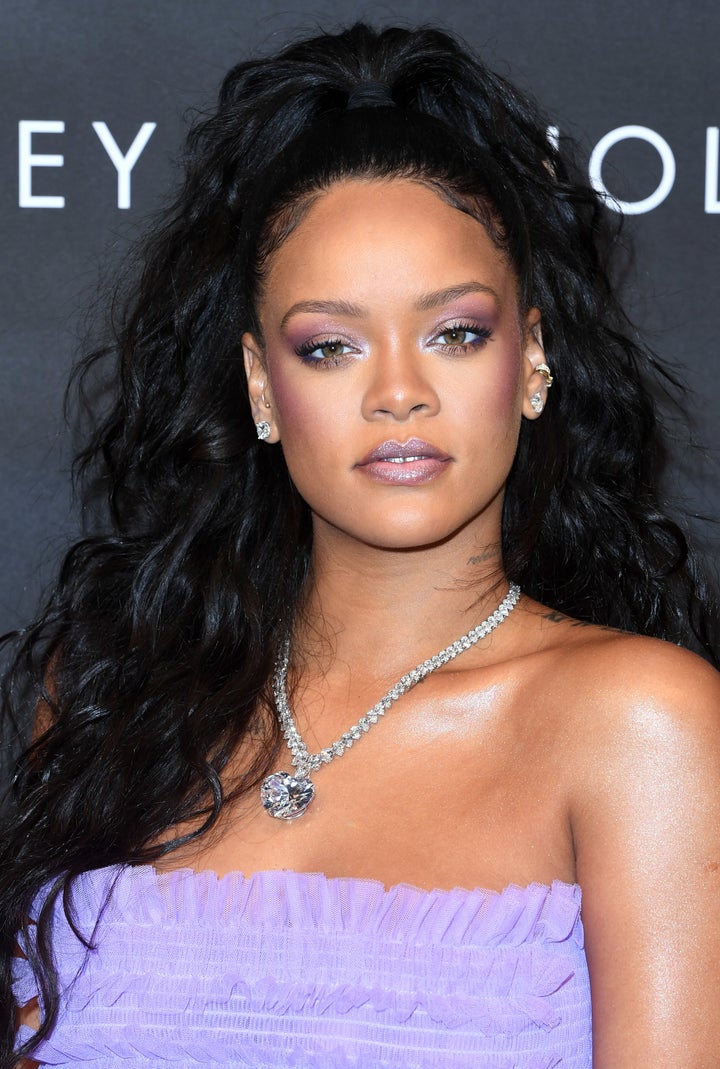 Rihanna's interest in makeup was peaked at an early age, when her mother worked at a cosmetics counter.
And that passion has paid off as, since its launch in September, Fenty has garnered rave reviews from industry insiders.
Take a look at some of our favourites using the Killawatt highlighter.