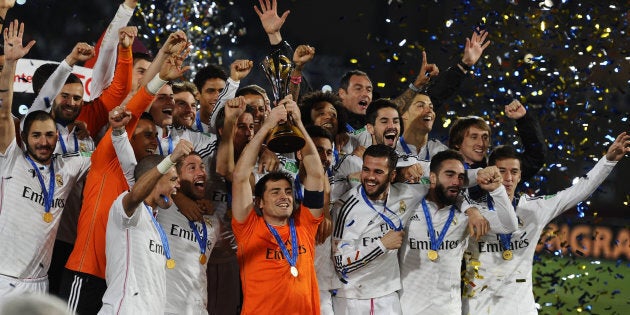 The FIFA Council has unanimously approved the expansion of the World Cup series from 32 to 48 teams.
Starting in 2026, the competition will be made up of 16 groups of 3 countries.
More details -- including the make-up and length of the tournament and how the teams will face off -- are expected to be released following the governing council's meeting in Zurich on Tuesday.
FIFA's President Gianni Infantino, who replaced the disgraced Sepp Blatter in February 2016, had been publicly advocating for the expansion since October 2016.
The FIFA World Cup has undergone numerous expansions in its 86 year history, from its commencement in 1930 with just 13 teams.
The FIFA Council's decision has received the approval of others outside of Europe, however, including the likes of soccer great, Argentina's Diego Maradona, who labelled it an "excellent idea" which would make the tournament more inclusive.