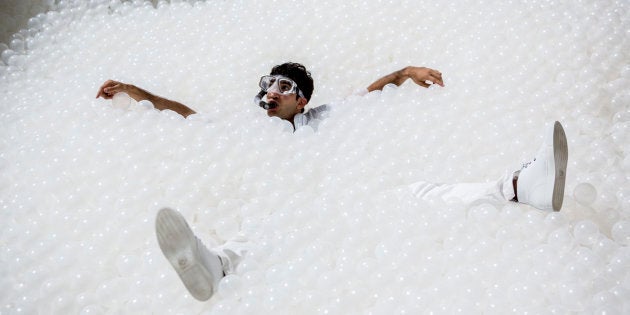 The 2017 Sydney Festival lineup has been announced and first time director Wesley Enoch is shaking things up.
"This year, I'm asking Sydney to think differently about its city and to imagine it through the eyes of its creators, artists and innovators," Wesley Enoch told the Huffington Post Australia.
The festival is an invitation for us to think about how we have changed in this country.
"It is my first festival, and as a maker myself, I'm interested in the stories that artists are attracted to. What are they, why are they attractive and what does that have to say about our society?
"The festival is an invitation for us to think about how we have changed in this country."
The program, crafted by the Australian playwright and artistic director from Stradbroke Island, features 150 events across 46 venues around the city.
Local Australian acts and important national stories are, in part, its focus -- from advancements in Australian indigenous rights to the execution of Bali Nine ringleaders Myuran Sukumaran and Andrew Chan in 2015.
"We are reflecting on the 50th anniversary of the 1967 referendum that saw full citizenship rights given to all indigenous Australians," Enoch said.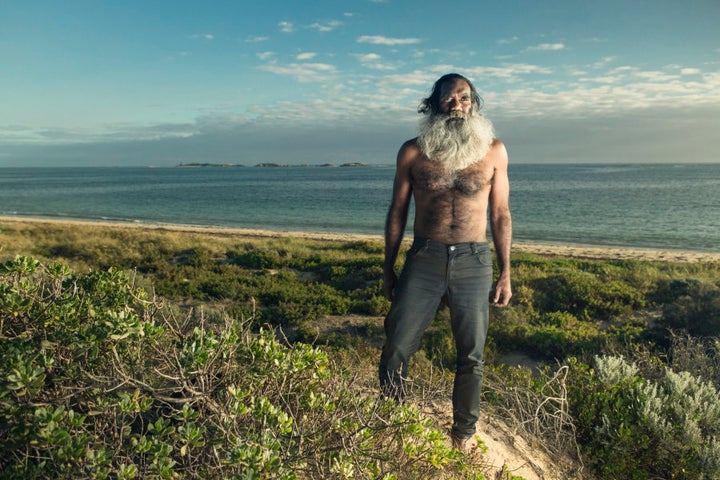 A rememberance concert celebrating the anniversary, 1967 Music In the Key Of Yes, is among the program's focus on Indigenous arts and will feature alongside Bayala - Let's Speak Sydney Language, a series of classes, talks and installations led by Darug woman Jacinta Tobin and Gadigal man Joel Davidson to reawaken local language.
"Myuran's exhibition, Another Day In Paradise, very much looks at reflecting on the notion of capital punishment and how we as a society put an end to it 50 years ago," Enoch said.
"We are reflecting on the notion of the redemptive power of art. We as a society believe in rehabilitation, redemption -- and have the opportunity to be a beacon through which other countries can follow."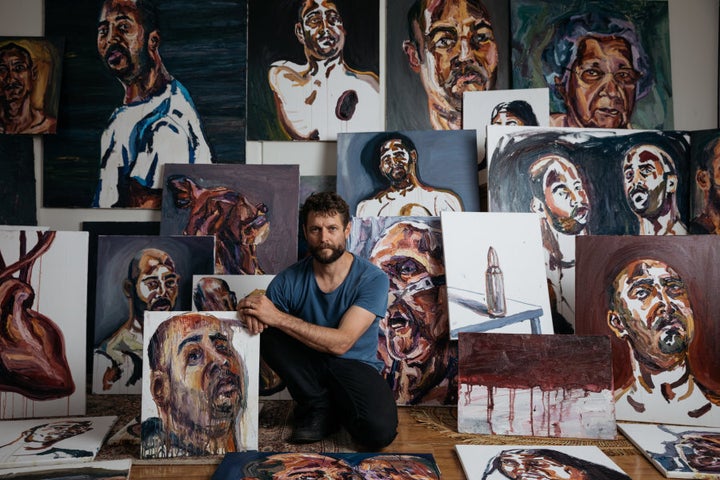 Another Day In Paradise, co-curated by Sydney artist Ben Quilty, joins an expanding program in Western Sydney.
"Western Sydney is a growing corridor and we are certainly spending more time there. There's a sense that the outer lying areas feed our inner city and that is just not the case -- there's a real sense of identity and pride there," Enoch said.
The festival's western Sydney program features Circus City, a series of shows, workshops and free events that centre around circus play. Canada's Cirque Eloize will headline the program with international group iD, a blend of circus arts and urban dance that Enoch hopes will excite audiences.
And it's certainly not all doom and gloom. Headlining the music program are heavyweights Nick Cave and the Bad Seeds and English muso DJ Harvey, who will be making her first appearance since returning to Australia in 2012. Symphony Under the Stars and Opera in the Domain will return and will make their way to Parramatta Park, in a festival first.
And for the little kid in all of us, 1.1 million plastic balls will be making up an "ocean without sharks" at the Cutaway in Barangaroo.
Enoch is also revamping some old festival traditions, offering a stage for 21 nights of free events and entertainment at the Festival Village in Hyde Park.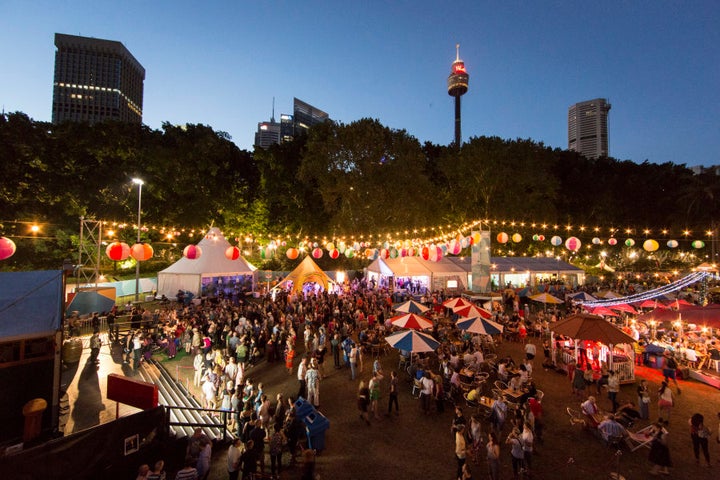 "If we are working in public spaces, we need to make sure the festival is not just a financial transaction -- citizens need to be able to come and enjoy it for free," Enoch said.
And he is promoting public engagement through a new project, Scents of Sydney -- a free, immersive exhibition created by conceptual artist Cat Jones.
"She will be making an olfactory portrait of the city by asking Sydneysiders to share and connect with their memories through scents," Enoch said.
"This is a reflection on how we are becoming more involved in digital and virtual realities. It is important to go back to the nature of our own humanity and how we connect with our bodies and our own worlds."
As the Sydney Festival moves closer, Enoch recommends diving in with an open mind.
"Everyone will find their own way through the program. Love what you love and find out what you don't know yet."
Click below to follow HuffPost Australia on Snapchat!