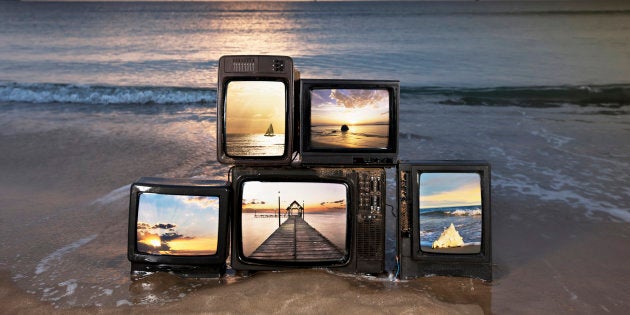 Flickerfest is back in its 26th year to bring the diverse, bite-sized entertainment we've come to know and love. From animation, Indigenous culture to flatout suspense thrillers, the national short film tour kicks off January 6, with Sydney's iconic Bondi Beach as the backdrop.
1. Face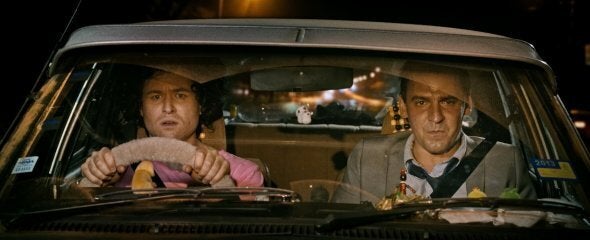 In its world premiere, director Luke Tierney brings us James, a successful banker who urgently needs to get to the pharmacy by midnight. Unfortunately it's 11:30pm and the only person who can drive him is his questionable neighbour Steve.
2. Welcome to Country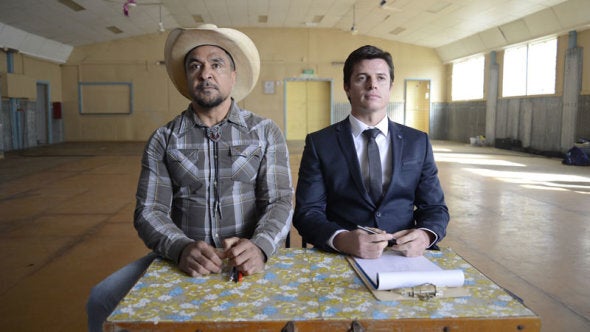 When a Canberra bureaucrat gets sent to a remote Aboriginal community to prepare for the Prime Minister's visit, he's confronted with the fact he probably doesn't have all the answers. Directed by Dean Gibson and produced by Helen Morrison, the comedy was shot in Cherbourg, west of Gympie.
3. Trespass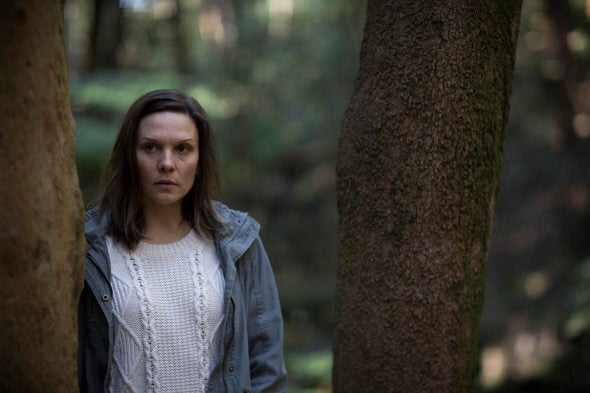 The third short film from director Mirrah Foulkes, Tresspas was shot in multiple locations close to Sydney's CBD but largely looks like a dense Eucalypt forest. The thriller tells the story of a woman who, while walking her dog alone in the bush has a strange encounter.
4. I'm Raymond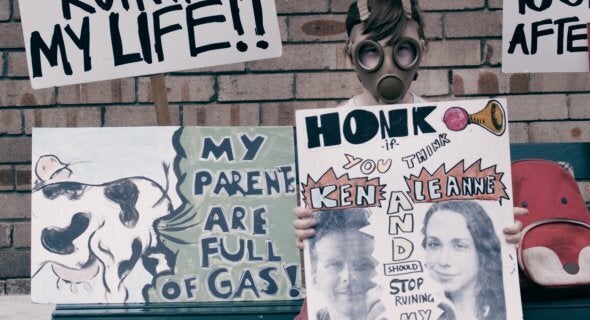 Another world premiere from director Eddy Bell, we meet eight-year-old Global Warming Alarmist, Raymond Banks who, in the lead up to the European launch of the Banks Cheese Corporation starts a name and shame campaign against the family company. After an underwhelming response from his parents, he enlists a drug-addicted model with a grudge to bear as his lawyer, and lodges a case in the civil court.
5. Fish with Legs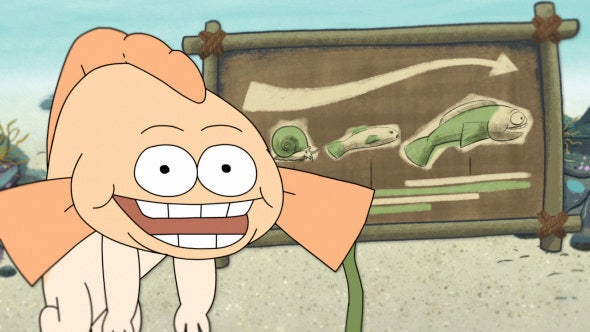 One for the animation lovers with voices from Frank Woodley and Barry Otto. A school of fish wake to discover that everyone has grown legs. Is it evolution or a curse from God?
Flickerfest runs from January 6-15 at Bondi Beach followed by a national tour until May 2017.