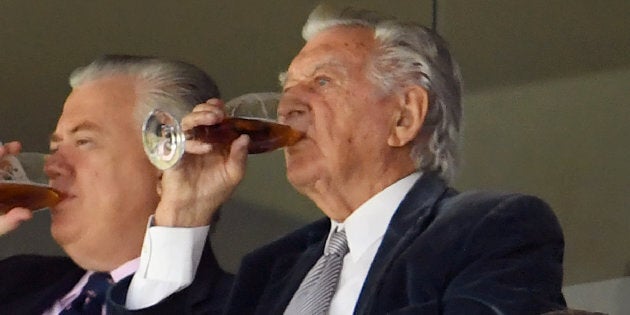 Environmental activists could now be campaigning with a beer in their hand, and it's all thanks to this new Aussie beverage.
The beer makes for an ultra-Aussie drinking experience, as it's brewed in Port Melbourne and made with 100 percent Australian ingredients.
This new brand however, isn't just about the beer. In a partnership with Landcare Australia, part of the company's profit will be donated to the environmental group. This money will be used to aid rural initiatives around the country.
The former PM will not be receiving financial benefit from the new company. Instead he will donate his share of profits made from the beer directly to Landcare.
If you're not from Sydney, don't fret. Hawke's beer will be available across the country as it is rolled out during 2017. Cans will be available in Sydney just in time for ANZAC Day, on the 25th of April 2017.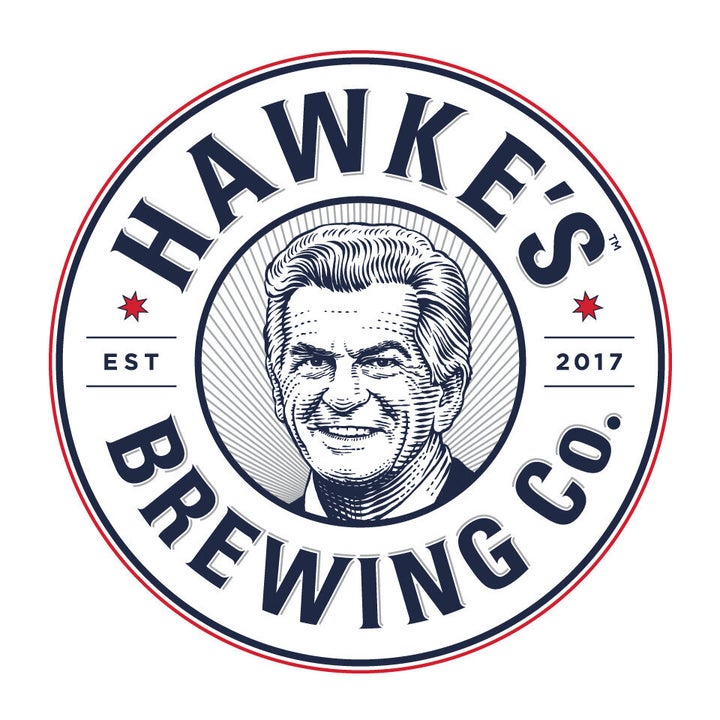 Here's the list of places you can pick up one of Bob Hawke's lagers.
The Australian Heritage Hotel, The Rocks
The Clock Hotel, Surry Hills
The Clovelly Hotel, Clovelly
The Courthouse Hotel, Newtown
The Kirribilli Hotel, Milson's Point
The Lord Dudley, Paddington
The New Brighton Hotel, Manly
The Sackville Hotel, Balmain