Friends wasn't exactly famed for its realistic representation of life in your mid 20s, but it turns out the characters can do pretty great job of summing up 2020.
They all feature in an incredible meme doing the rounds on social media, which tells the story of the year through various quotes from the hit sitcom.
From the lows of self isolation, to derailed plans and hygiene concerns, it definitely sums up what many of us have experienced throughout the pandemic...
In the words of Chandler Bing, could this BE any more accurate?
In the meantime, there has been various revelations about the show in the press, including how another cast member nearly played Rachel Green.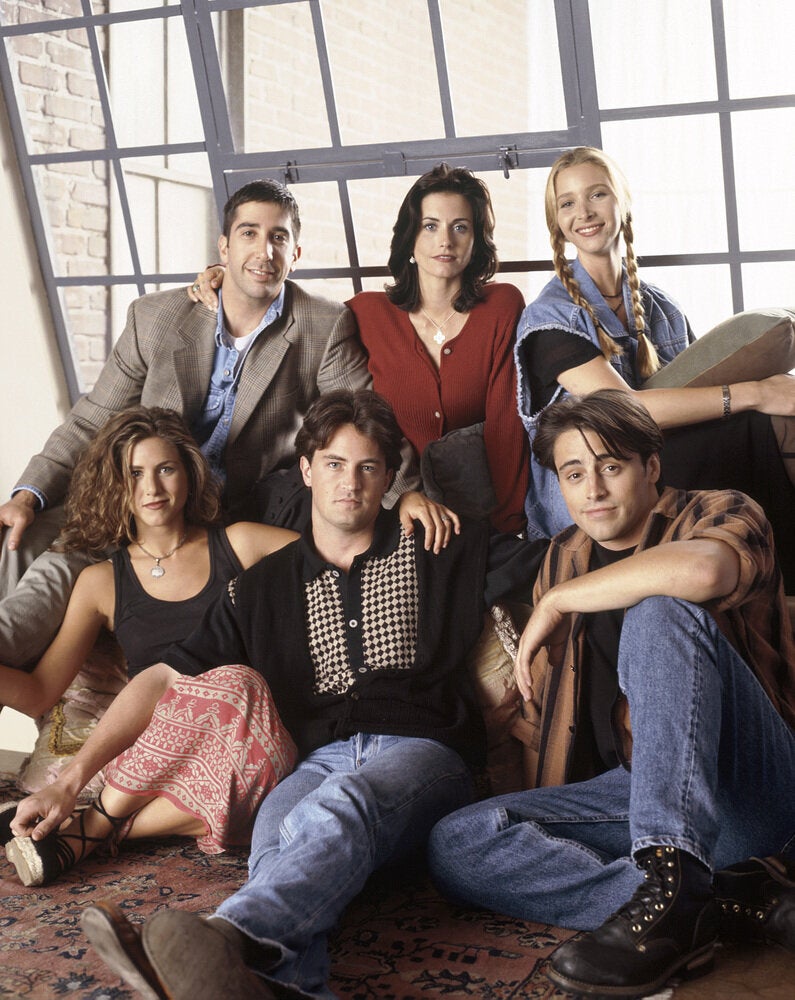 "Friends"