CANBERRA -- Labor leader Bill Shorten has asked for an "urgent" funding boost to LGBTQ support services, which are reportedly experiencing big spikes in requests for help during the marriage equality postal survey.
Both Beyondblue and Qlife phone counselling services have reported increases in calls in recent weeks. National mental health support service Beyondblue says it experienced a 40 per cent increase in calls since the postal vote was announced -- but cautioned that it did not share specific data on specific reasons for calls, according to the Canberra Times -- while Qlife, an LGBTQ-specific telephone and web counselling service, has seen a 20 percent jump in requests for help.
On Wednesday, Opposition Leader Shorten wrote formally to Prime Minister Malcolm Turnbull asking for extra government money for these services and others lending support to the queer community.
"I am writing to request an urgent allocation of funding for LGBTIQ counselling and trauma services, to assist them with the increase in demand for services that is occurring as a result of your postal survey on marriage equality," Shorten wrote.
"You have a responsibility to ensure that services around the country are able to cope with the consequences. We cannot leave LGBTIQ Australians and their families on their own through this process."
LGBTQ people are between three and 14 times more likely to commit suicide than heterosexual Australians. One in six young LGBTQ people have attempted suicide, one in three have self harmed, one in five are currently experiencing depression -- more than triple the national rate -- while one in three experience an anxiety condition.
These stats have been collected and collated by the Australian Bureau of Statistics, Beyondblue, Suicide Prevention Australia and various reputable universities across the country.
A report released just this month found almost half of young trans people in Australia had attempted suicide in their life. Around 75 percent had been diagnosed with depression, almost 10 times the national average of 7.7 percent, more than 72 percent of those surveyed had been diagnosed with an anxiety disorder, while 79.9 percent had self-harmed.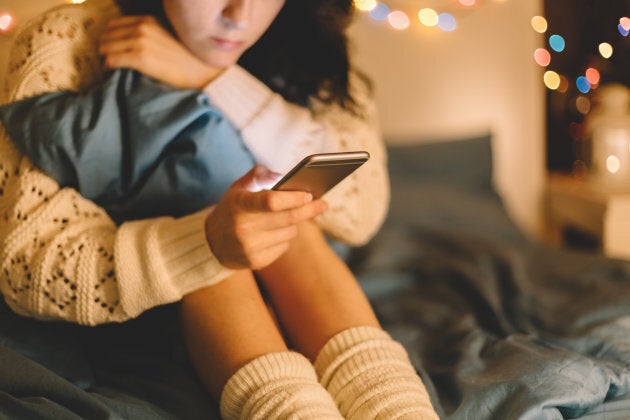 On Wednesday, proposed extra protections and safeguards to monitor debate and advertisements around the marriage survey passed through the parliament. While advocates say this will go some way to ensuring vulnerable people are protected from harm, intimidation and vilification through the survey period, Shorten said there was still more to be done.
"This survey remains hurtful, harmful and divisive. I urge you to help minimise the detrimental impact it is likely to have by supporting LGBTIQ services immediately," he wrote in the letter.
If you need help in a crisis, call Lifeline on 13 11 14. For further information about depression contact beyondblue on 1300224636 or talk to your GP, local health professional or someone you trust.