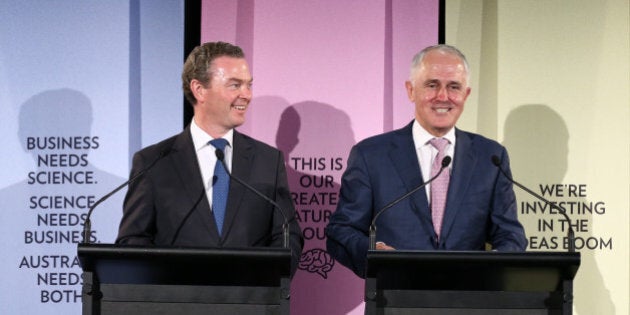 Sure, Aussies were quick to display their creativity and ability to generate out-of-the-box ideas, it just may not have been as focused as Turnbull was hoping for.
After the initial excitement, the hashtag has become a spoof Kickstarter-style generator of not-so-special ideas.
Call us crazy, but that last one may be a winner.