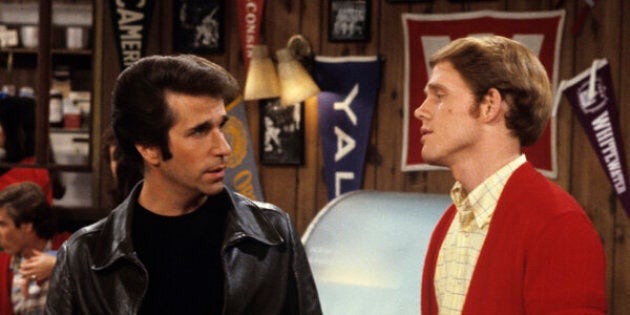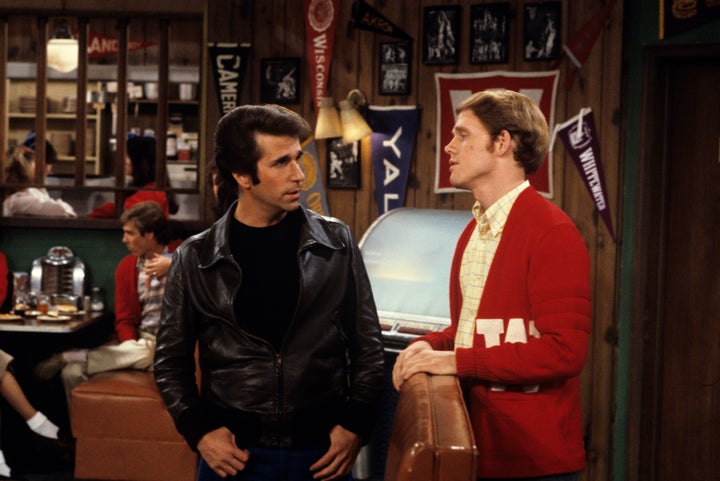 Garry Marshall is not often mentioned in the same breath as Hollywood's most revered auteurs, but his legacy is just as impactful. His key contribution to popular culture: making people happy. That's a talent that requires skill.
With a keen eye for casting and a comedian's mind for pacing, Marshall ― who died Tuesday at age 81 ― is responsible for some of our most beloved fixtures. He wrote for "The Dick Van Dyke Show" and "The Lucy Show," created "Happy Days" and "Laverne & Shirley," and directed "Beaches," "Pretty Woman," "Runaway Bride," "The Princess Diaries," "Georgia Rule" and the gaudy ensembles "Valentine's Day," "New Year's Eve" and "Mother's Day." His work is the feel-good fare that divides critics but wins audiences effortlessly. Never inundated by Hollywood's sequel culture, Marshall could also claim to be one of the few remaining directors whose signature was original, star-driven studio comedies. The stories he told were, simply put, kindhearted. That alone is worth celebrating, even if the quality of his output waned in the final decade of his career.
With ample options, we are spotlighting a handful of scenes directed by or starring Marshall that exemplify his big- and small-screen contributions. Thanks for making us happy, Garry Marshall.