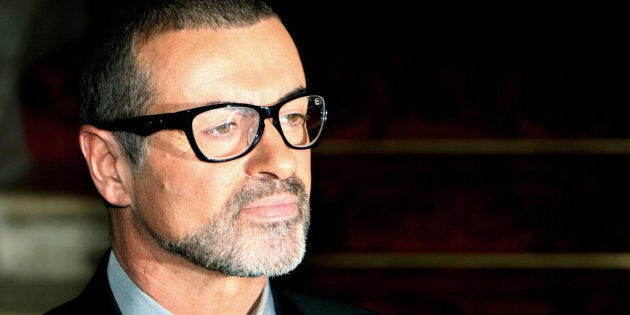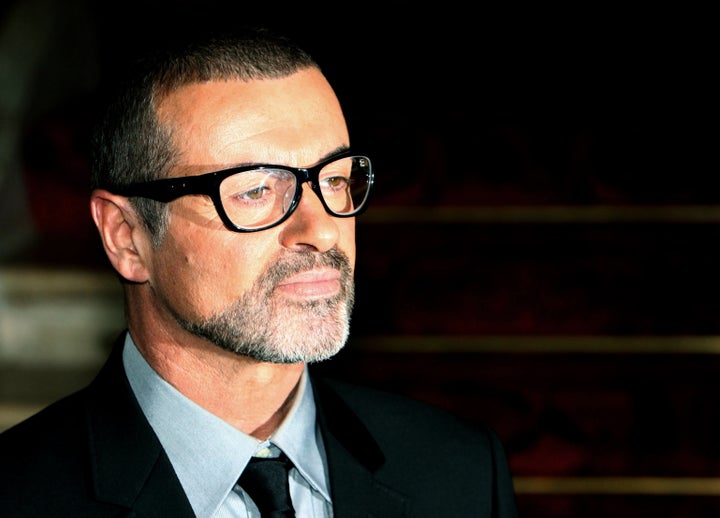 LGBTQ people and their allies will come together this weekend for a celebration of the life and sexuality of George Michael in a park where the artist used to engage in cruising FOR SEX.
Organized by Queer Tours of London and Camden LGBT Forum, The "Sexual Freedom Party" will take place on Saturday, April 8 at Hampstead Heath. Those involved with the event told The Huffington Post that they wanted to honor the legacy of George Michael while simultaneously celebrating his openness and positivity when it came to sex.
"George created space for the rest of us to have the courage to harness our communities rich history of creativity and defiance to continue the journey towards true liberation," organizer Dan Glass told The Huffington Post. "In the spirit of this we didn't want George's legacy to be co-opted by the very homophobic institutions that caused him such misery. We wanted to create a space for the very things that made George happy amongst all the misery inflicted upon him - so a party for sexual freedom with the London LGBTQI+ community in the space he loved so much - Hampstead Heath - it was to be!"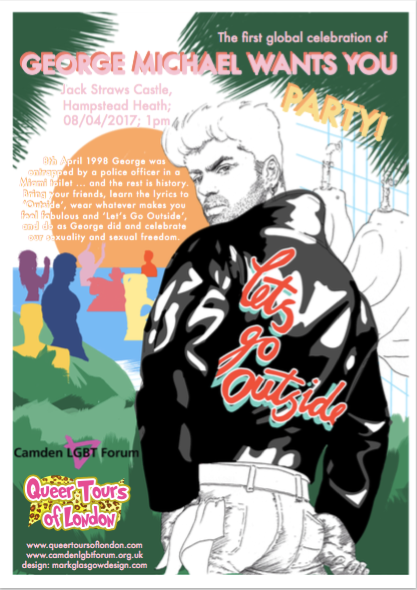 Glass went on to say that there is immense power in the act of cruising, or looking for sexual partners in public spaces, for the LGBTQ community.
"The significance of cruising is huge," Glass told The Huffington Post. "In a society where homophobic hate crime is on the rise whilst simultaneously heterosexual communities have actively promoted infrastructure for community building and sexual relationships everywhere ― the LGBTQI+ community have had to be subversive, intelligent and feral in our fundamental human need of desire and connection - and Hampstead Heath is one of our cultural heartlands."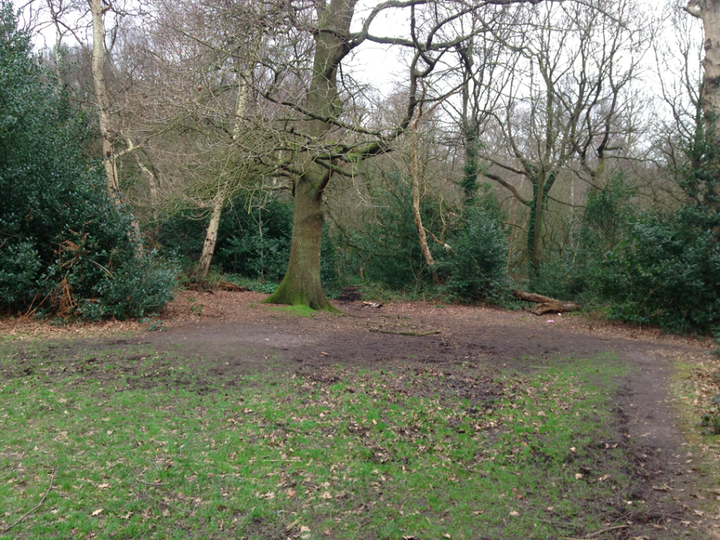 The "Sexual Freedom Party" will take place on April 8 at Hampstead Heath. Head here for more information.