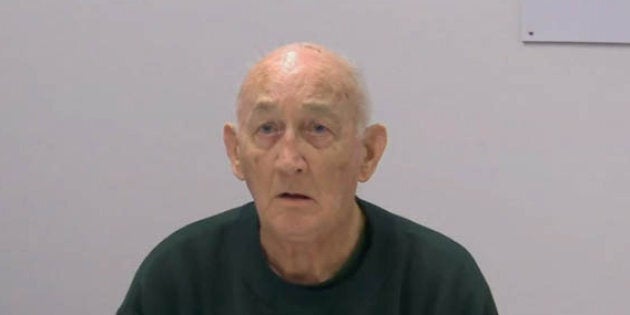 Australia's worst pedophile priest, Gerald Ridsdale, is likely to die in prison after a court sentenced him to a further 11 years for abusing a dozen children over 20 years.
Ridsdale, 83, has been serving time since 1994 and has admitted to abusing 65 children, however it's believed his victim count is in the hundreds.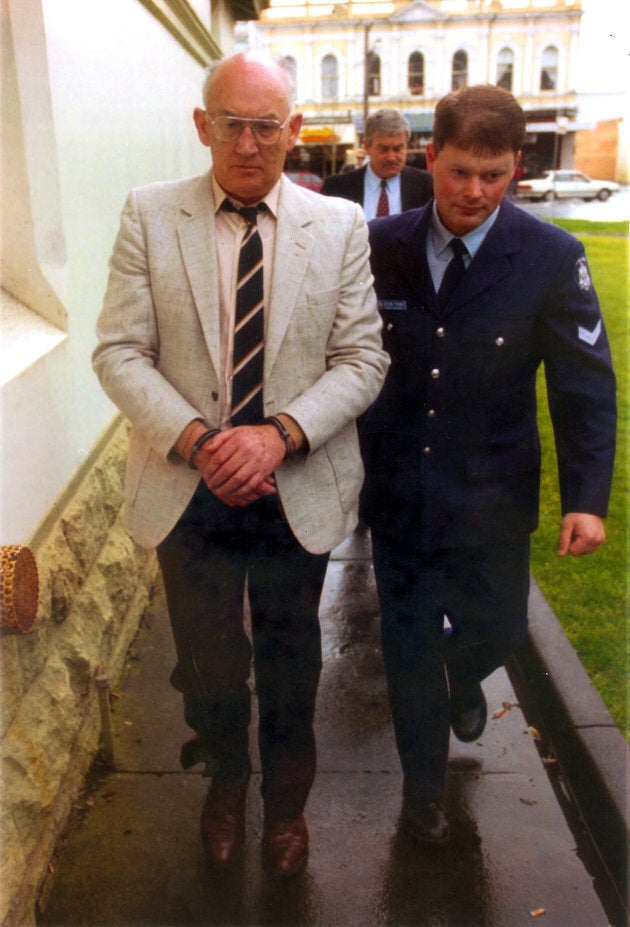 He was first charged in 1993 for abusing children, and pleaded guilty to 23 fresh offences in April last year.
The court had also heard of the several victims' excruciating pain during the attacks, most of which happened in Ridsdale's car.
After raping the boy, Ridsdale told him "don't tell your mum and dad or your dad could die""
"Your actions were violent and abusive. You abused your position of power and trust over each of your complainants," Judge Irene Lawson said.
"You knew at all times what you were doing was wrong. You knew no boundaries, on occasion offending in your church, in the confessional and in various presbyteries."
Ridsdale was already serving a 28-year sentence. His earliest possible parole is 2022.