Sometimes, sports gets the tone just right, adding a dose of humanity and decency right when and where it's needed.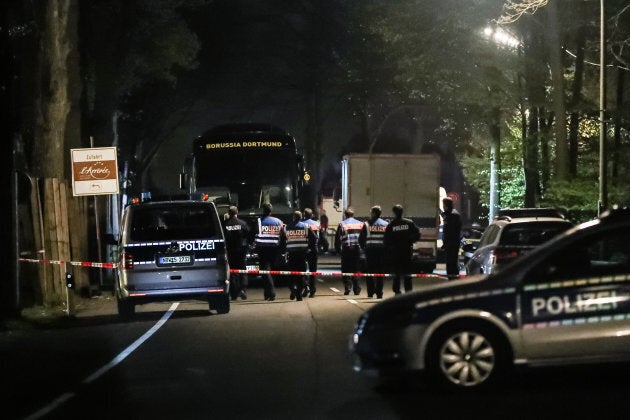 The Champions League is the exclusive competition in which clubs from each of Europe's top leagues play against each other. It's the best of the best, and fans flock abroad to follow their teams. But with the match put back two days, where would Monaco fans go?
Borussia Dortmund and the internet to the rescue! The leading German club created the hashtag #BedForAwayFans to put fans in touch with locals willing to house them.
Awesomeness ensued. The call-out was adopted by fans with messages like these ones.
And photos soon started appearing of Monaco fans enjoying the locals' hospitality.
And the world was a slightly better place. And football was a slightly better sport, a mood encapsulated by the tweet below, which translates as "if you think football supporters are the last of the idiots, check out what's happening with #BedForAwayFans".
The match will be replayed about 48 hours after scheduled, on Wednesday night in Germany (early Thursday Australian time). Here's hoping the Monegasque* fans all enjoy the extra two days.
*A Monegasque is a native or resident of Monaco. So don't say you never learn anything reading sports stories.
ALSO ON HUFFPOST AUSTRALIA